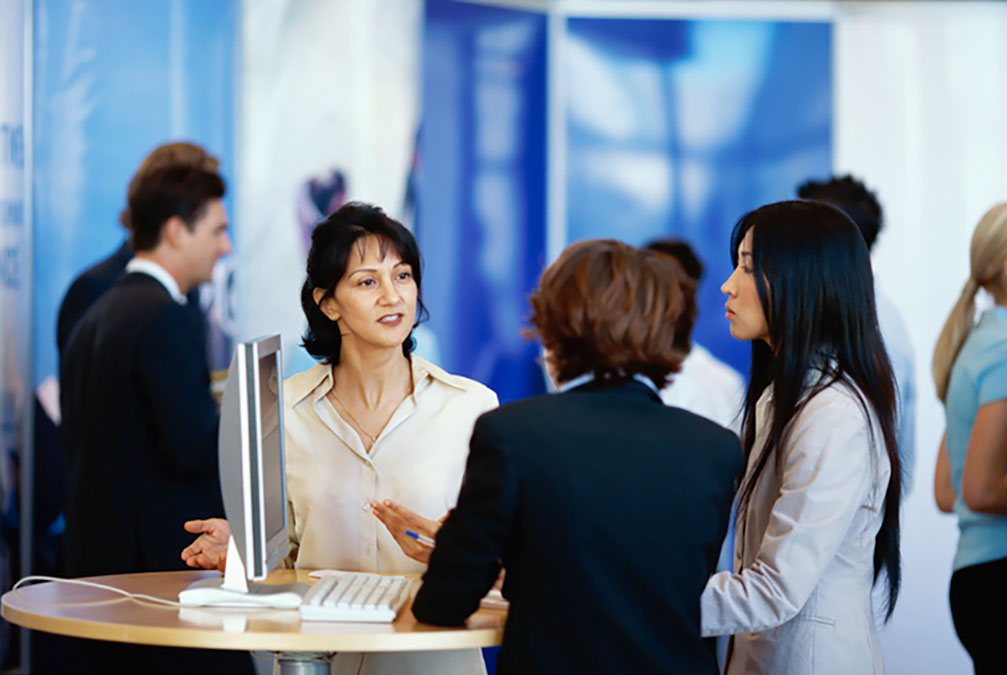 Trade Show Planning and Management
Maximizing your show's potential.
You know that saying "time is the new currency?" Well, that's definitely life in the trade show biz.
You want your show to be the can't–miss event. You need to offer fresh content and insta–worthy experiences (or "Kodak moments" for those of us over 40). And you have to show your exhibitors it's worth their time and money.
How well you do these things can make or break your revenue and profitability.
What to Look for in a Trade Show Planning and Management Company
It's easy to make big promises. It's harder to prove them. But we know you need to do both to succeed.
Our approach to trade show planning is grounded in data and analytics. We make planning and logistics simple. Then we prove the impact with data and results.
The proof is in the numbers. We're recognized as one of the top trade show management companies in the world, operating more than 130 independent, for–profit events worldwide, spanning more than 30 industries.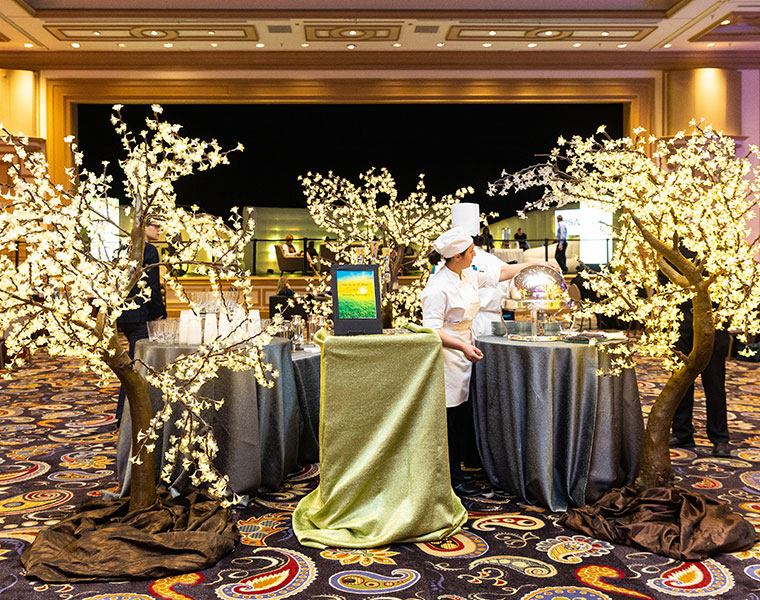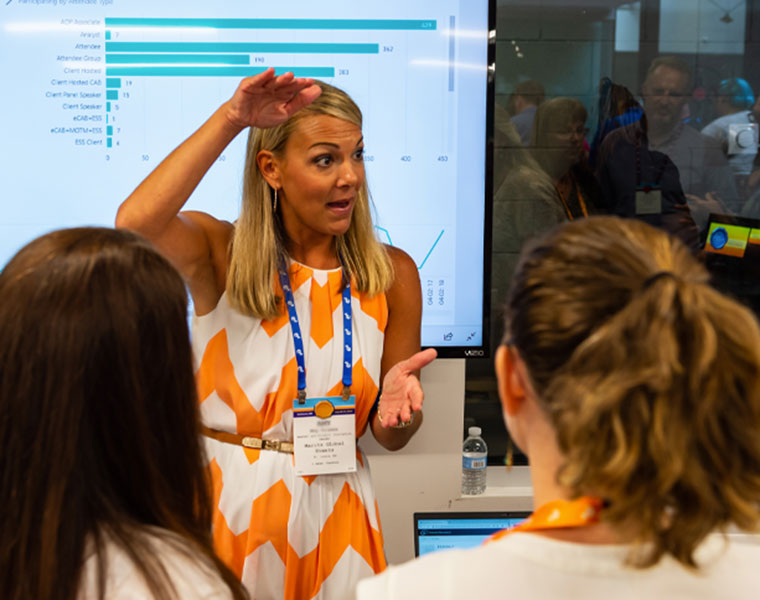 The Right Data (That You Can Actually Use)
Ever feel like you have too much data, but none of it means anything? Yeah, we've been there.
We help you get data that actually matters. The kind that answers questions, like:
When should you open registration to get the most attendance?
What percent of guests book rooms in the housing block (and how can you convince even more?)
How should you market to different segments to get them to register faster?
How can you show exhibitors that your event is worth it?
Spoiler alert: It turns out we actually have these answers.
Because we support thousands of events each year, we guide you toward the best options based on benchmarking data across all our clients. And since no one size fits all, we'll consult with you to come up with the best options for your unique show.
Need Help with Trade Show Planning?
Let's talk about how we can help you grow attendance, revenue and profitability for your show.