Your Team
We take care of our people — and, our clients, suppliers and communities are our people.
Your Advocate
Your job is hard ‐ and our job is to make it easier. We're here for you when, where and how you need us. Ultimately, we help you make the seemingly impossible possible.

Your Designer
We know what you're trying to achieve with your event. And, we know people. So, we can help you build the kind of event they want to attend again and again.

Your Innovator
We know how to balance risk and innovation — and we'll only recommend the innovative technologies, solutions and products that are right for you, your guests and your event.

Your Expert
Our roots date back over 125 years, so it's safe to say we've seen it all. Our experience in the industry gives us some big impact, which we use to help you succeed.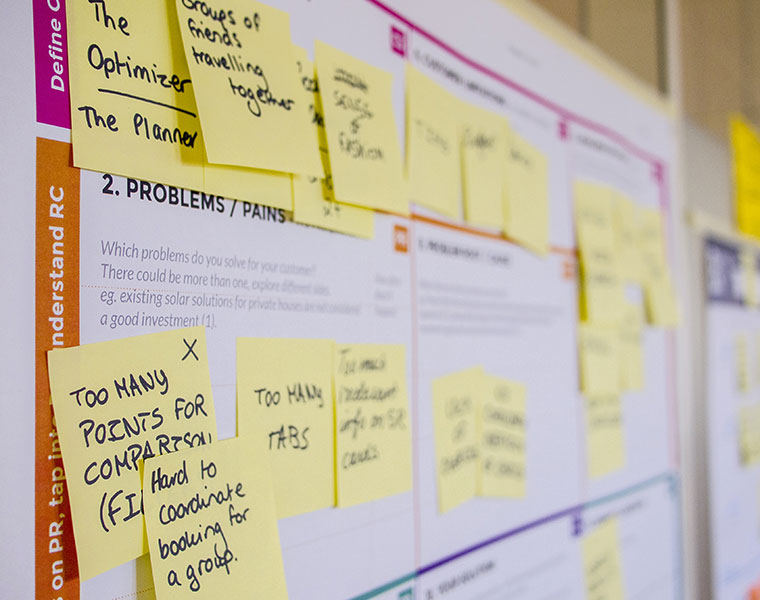 Meet our Design Studio
Sometimes, you need a partner to help you build your vision. That's where we come in. We think our Design Studio team is the best in the business. (Yes, we're biased, but just meet them and we think you'll agree.)
Design Studio is an agency that brings the strategic perspective of powerhouse consulting to the world of meetings, events and human–to–human experiences.