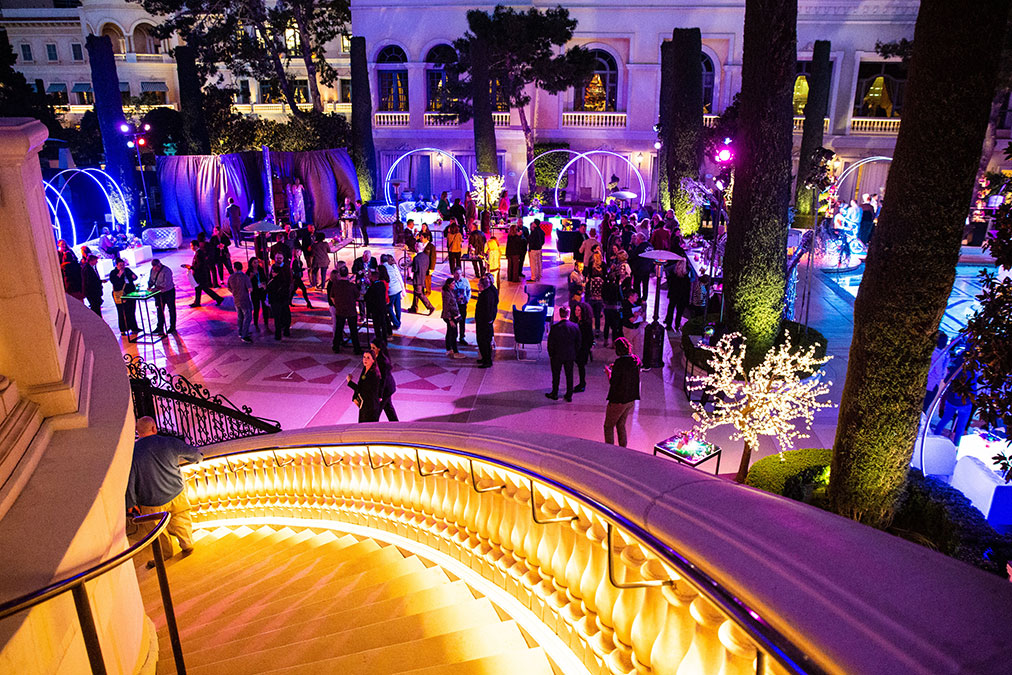 Event Consulting, Strategy & Design
Welcome to the era of custom event strategy. (Move over, "best practices".)
Great events start with one big question. But it's not "what are we going to do?" It's "why are we doing it?"
Our event strategy process helps clients answer that question. Yes, every event has a purpose, but often, people don't agree on what it is.
We start by getting everyone to align on the most important thing: the "why" and how we're going to measure it. Then, we move to the fun part: designing an event that achieves your goals.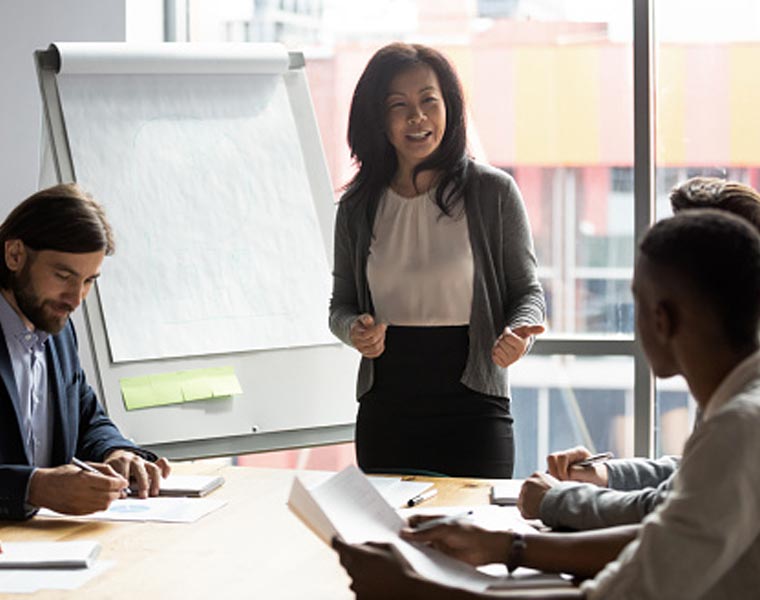 Because Getting it Right From the Beginning is Important
Maybe you need help gaining a clear understanding of your event objectives. Or maybe you need assistance with a concept or staffing for your meetings program. Or, perhaps you simply just don't know where to begin. Wherever you're at, we can meet you there.
Our event consulting experts will help you target your objectives and build a strategy to identify gaps and acceleration opportunities that enhance the quality of service to your stakeholders and guests while increasing ROI. If our services are right for you, we will suggest which ones will help you achieve your overall strategic business objectives while shining a new light on your event and your entire organization.
What is Experience Design?
Experience design is our people-centered, science-based approach to event design. It combines event strategy with the latest research in human behavior. Developed in collaboration with Maritz's behavioral science experts and experience design visionary Jim Gilmore, experience design is a holistic approach to crafting event experiences. We put ourselves in your attendees' shoes, mapping their event journey to align with your organization's goals.
Best of all? We adapt our event strategy process to you. (Read: We're here for you, not for us!) We get that each organization and event has its own unique personality and goals. We adjust to your needs and culture.