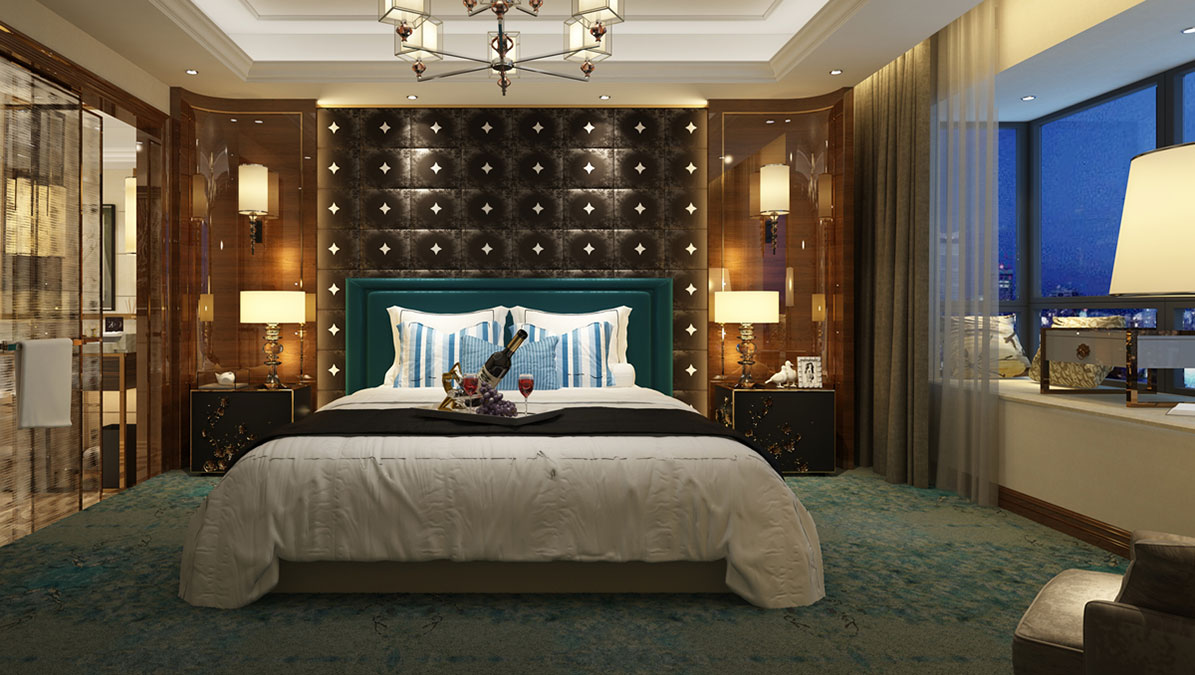 Event Housing & Booking Services
Housing matters to your guests. Hotel rooms are often people's first experience — and first impression! And just like in every other part of life, it's critical to make a good one.
But housing also matters to you. How you manage your hotel relationships and room block has big impact (and risks!) to your bottom line.
What Can an Event Housing Partner Do for You?
Event housing can be tricky. When do you push hard on contracts and when do you need to make concessions? How can you be sure you're getting the best rate? How can you ensure everything works seamlessly with your registration system?
Well, it's the 2020s now and it just doesn't have to be this hard. Our event booking services team is here to help you get the most out of your hotel room block and simplify the reservation process. Woo–hoo!
All you need is a partner to tackle the most challenging parts, freeing you up to worry about what really matters — the entire guest experience, not just where they'll rest their heads.

A Heavyweight in Your Corner
Negotiating can be tough — especially when it comes to housing. We keep your budget in mind (and leverage our global relationships), so you get the best rates and terms possible.

Access the Data You Need
Back up your decisions with instant and reliable data. Our event booking services save you time and money.
Expert Problem–Solvers
Avoid snags in contracts that could get you into trouble. We secure the dates and locations you want without making risky concessions. And we keep your guests' info private, thanks to our payment card industry (PCI) compliance!
Why Choose Maritz for Event Housing?
Our event housing tools will make your life easier. With us behind you, you can get better rates from hotels and give your guests an experience like no other.
Here's what you can expect when you book event housing with us:
We constantly track hotel rates. If a rate decreases after the reservation is made, we adjust it immediately. (Added bonus: we make sure your resort fees are waived whenever possible!)
Our on-site liaisons are always around if you (or your guests) need any help during their stay.
We negotiate on your behalf and help you avoid attrition penalties.
Your housing specialist works with you at every step, easing your workload and taking care of your guests.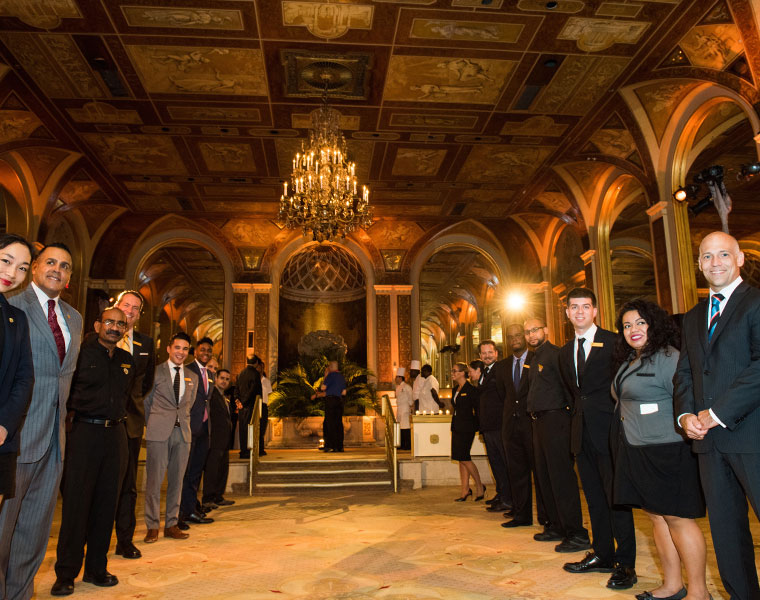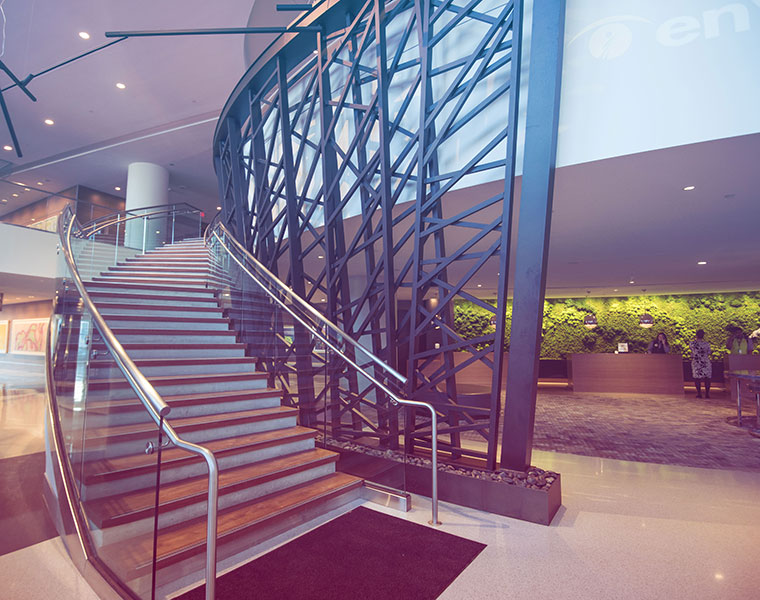 The Pros (& Cons) of Booking in the Block
The good news? There are literally no cons when guests book in the hotel block. (Sorry, we didn't mean to trick you!)
But, there's lots to consider:
If you don't negotiate the right rates and concessions, your guests might book rooms elsewhere.
If your hotel room block is too large, you'll be at risk of attrition.
If you try to avoid attrition, you may not have enough rooms held.
If you go with a "no attrition" contract, you'll give up valuable concessions.
Worst case scenario: the housing experience annoys (or even angers!) your guests and they don't come back next year. It may sound dramatic, but without the right game plan, it can certainly happen.
We'll help you master your room block, so you can use it to your advantage — negotiating the best rates and terms for your event.