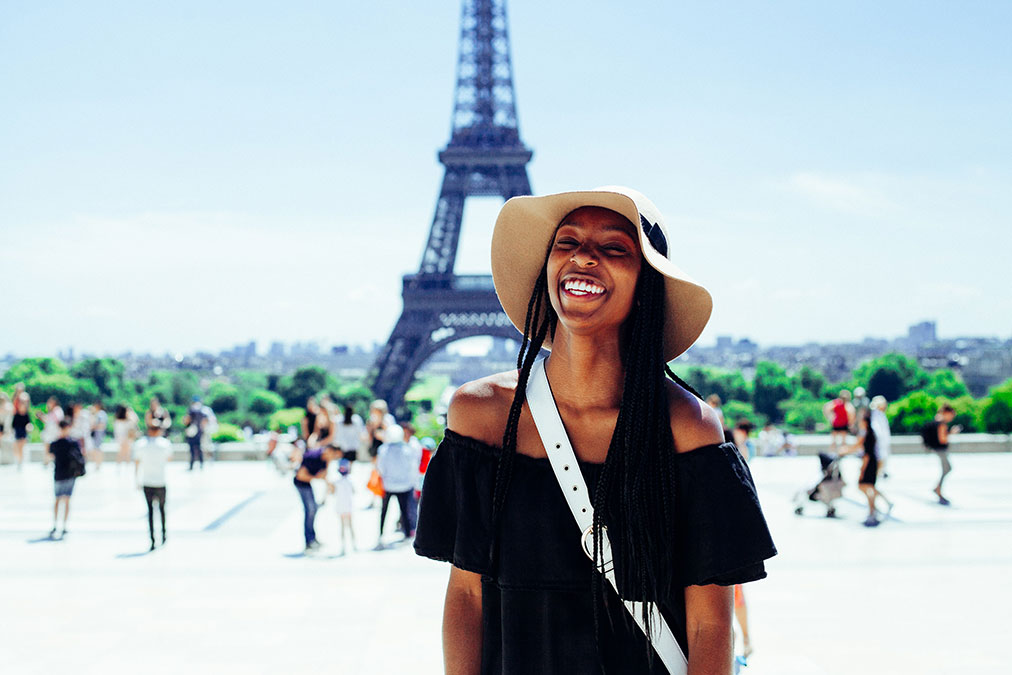 Incentive Travel with Bolder Experiences and Better Results
Your incentive travel program matters. It helps your company hit its sales target. It convinces top performers to stay. And all that hinges on one thing: an incentive trip that inspires action. (No pressure, right?!)
We're experts at making incentive travel do more (hey, we've had more than 60 years to master our craft!). We design and deliver bold, unforgettable experiences that motivate salespeople, drive growth, and build the kind of employee loyalty that is rare these days.
We're here for whatever you need before, during and after the trip. Our incentive travel services include:
Our Approach to Designing Incentive Travel
We get that incentive travel programs look different from company to company. That's why we structure our incentive travel approach to serve your team best. Your goals become our goals and your vision our vision. And, we don't guess at what works — we use behavioral and data science to guide our recommendations.
We can also help refresh your incentive travel program, since even the best trip can lose its impact for repeat winners who have "seen it all."
Through this perfect mix of personal engagement and scientific insights, we create standout incentive trips that motivate your top performers (and make you look good in the process!).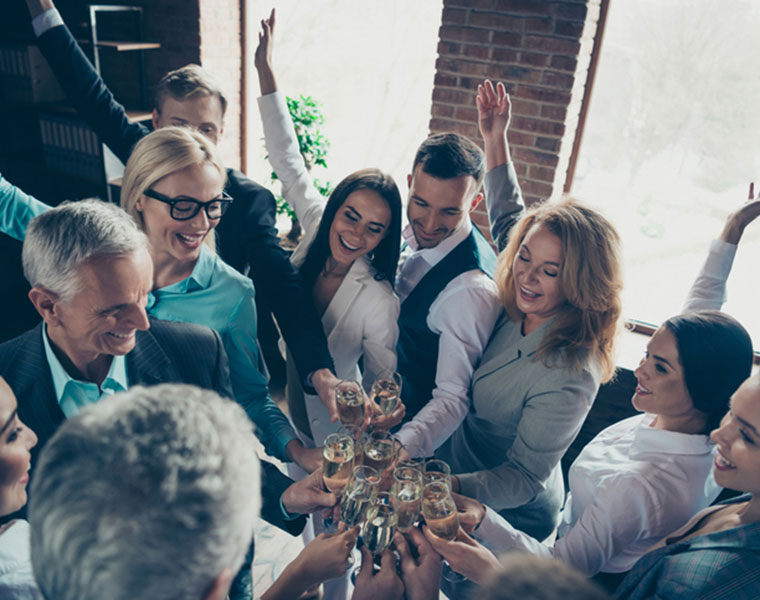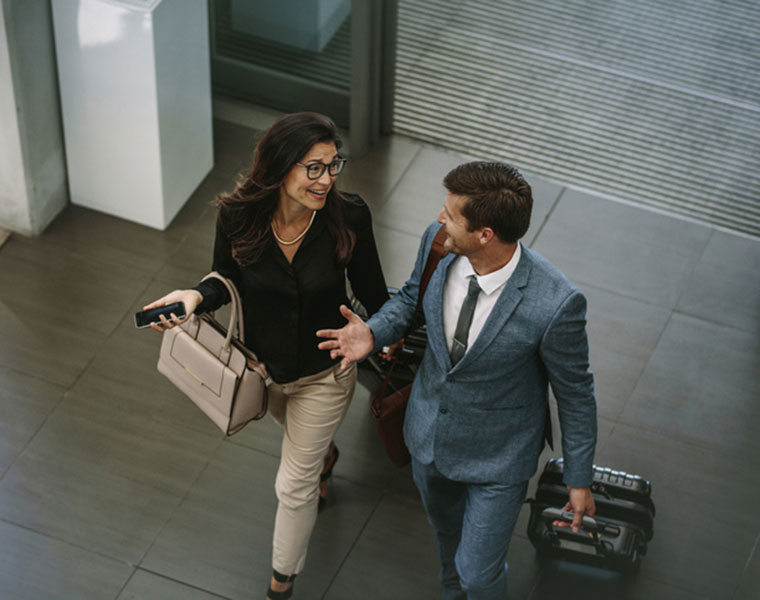 Our Incentive Travel Program Services
Your incentive travel program is important, and how you plan for it might change year–to–year. We understand that different trips might mean different needs — and we can adjust to meet them.
From delivering a comprehensive incentive travel program to managing trip communications, we've done it all. Our motto? Whatever you need we can handle! That's why we structure our services to serve you best.