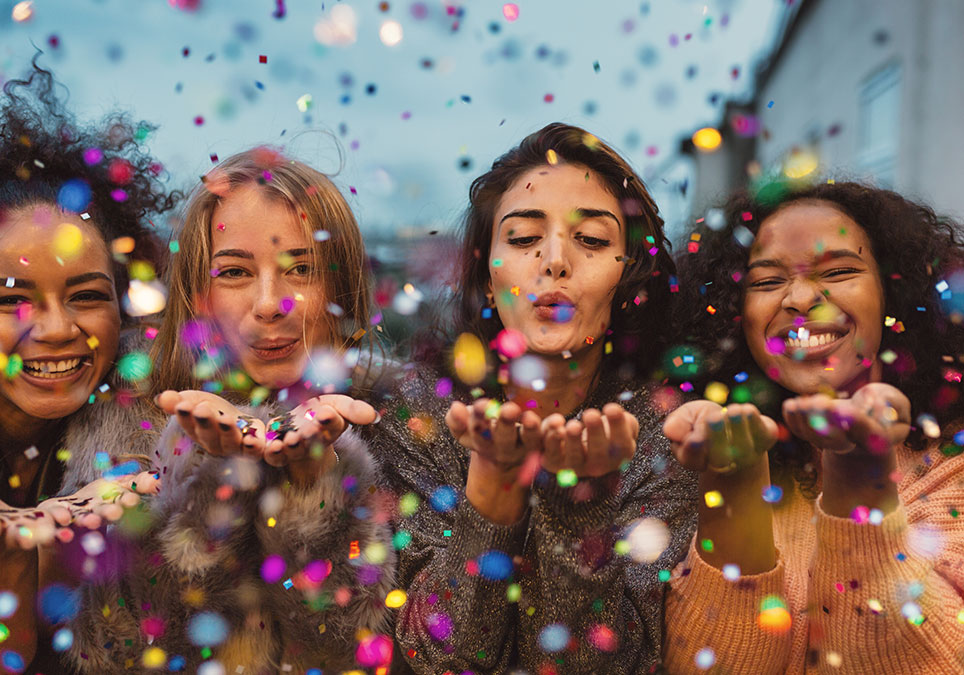 Convention Planning: Diehard Fans Deserve Dazzling Experiences
Festivals, conventions and anime events cover a universe (or even multiverse!) of topics. But they have one thing in common: diehard fans with big expectations. Maritz Global Events is here to deliver the engagement at your event that your fandom deserves.
We go to a lot of events. (We could basically navigate the top convention centers blindfolded at this point.) So, trust us when we say that festivals and conventions are some of the coolest events in the world. There's just nothing like rallying people around a shared passion — whether it's anime, Comic Con, gaming or something even more niche (like My Little Pony).
When is it Time to Call a Convention Planning Pro?
For many festivals and conventions, the hard part (building a strong community of fans) is done. Now, it's just about delivering an event experience that everyone will love.
But, that's definitely a lot of work too. Resources can be tight for convention and festival planners. And, these events can get big FAST. Organizers wonder: have we grown so big that we need some backup?
If so, that's where we come in. We can help with any (or every) aspect of your event — from planning and marketing, to the execution and measurement.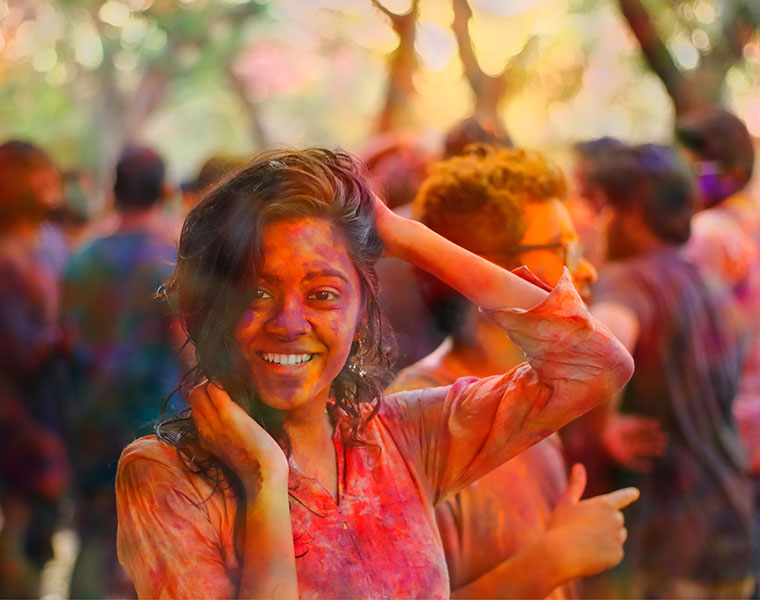 Transform the Fan Experience
Want to blow your guests away? We're all in. We'll work with you to establish clear objectives and a strategic plan to reach them.

Hand–Off Event Details
Need more time in your day? Use our experienced team and built–in resources to take the pressure off. We can handle any (or all!) of the details for technology, event design, registration and more.
Negotiate the Best Deals
We do this a lot, so we're a big customer for hotels and convention centers. Let us put those relationships to work for you. We can negotiate great deals and contract terms.
Why Hire Maritz Global Events for Convention and Festival Planning?
We know what it takes to deliver an experience your fans will love. When you hire Maritz Global Events you get access to a full event super–team (planners, assemble!).
You tell us what you need, and we bring in the right talent: behavioral scientists, event designers, contract managers, event marketers or festival planning experts. We understand what it takes to wow fans, and have the resources to not just share ideas, but to bring them to life.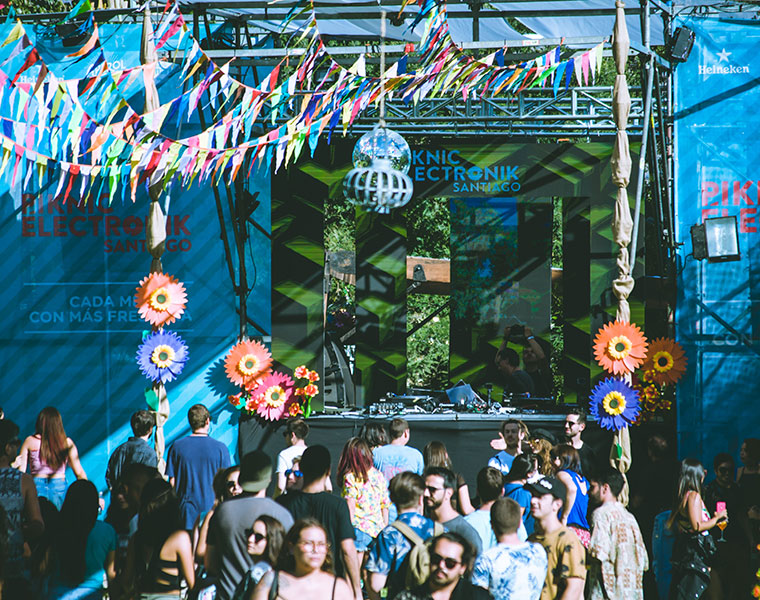 Need Help with Convention, Festival or Anime Planning?
Are you ready to bring in a planning pro? Let's talk!