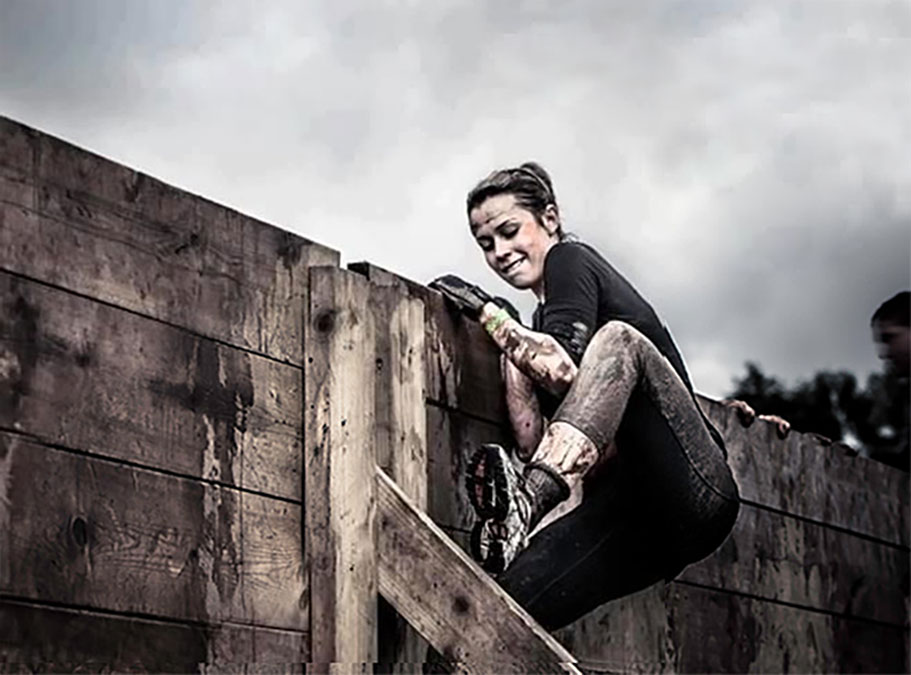 Endurance Events: Outpace the Competition
Planning an endurance event isn't easy, but most organizers have the standard logistics down. Still, these days, a well–run event isn't enough to keep pace. From specialty races to obstacles courses, the endurance event world is growing like crazy. And participants have options (and big expectations)!
These dedicated athletes take time off work and are willing to travel to participate. They've been training for this — and they deserve a fantastic experience (no matter what their PB is). Let us sweat the details so your participants feel like their "runner's high" has become a permanent state of mind.
What Can an Endurance Event Management Partner Do for You?
It's not just about the race–day experience. This is a big deal for your participants, and every moment counts. They've been looking forward to this, from making travel plans to selecting the perfect hotel — those details can be just as important as the right pair of shoes. We'll help you make sure the entire experience sets them up for success.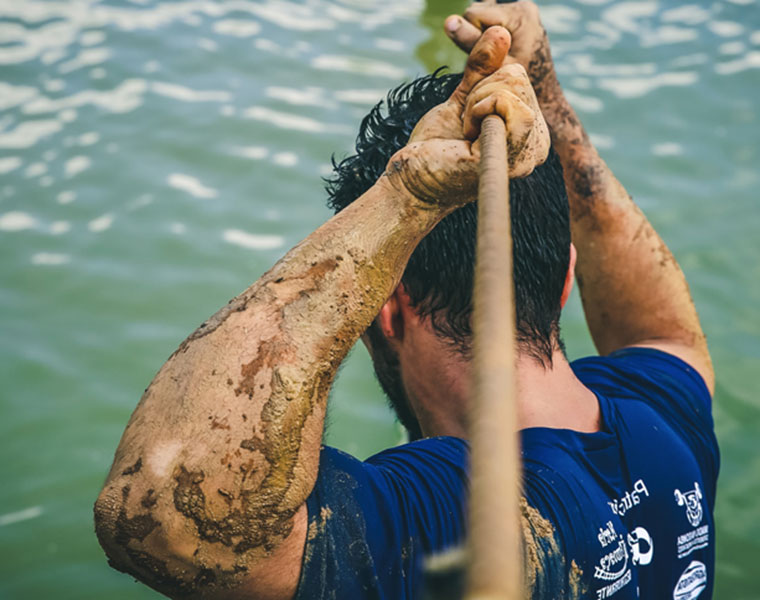 Organizers bring huge numbers of people into a city. So, your hotels should partner with you to deliver for your participants. We'll help you negotiate great rates and terms, as well as the perks that matter, like healthy meal options and late check-outs.

You've planned the course and the route. We can help you plan every other step of the journey. We put ourselves in your participants' shoes, so they have an elite experience every step of the way. Our approach is backed by science and focused on people.

Your participants aren't all the same. They're as unique as their specially selected shoes — with different motivations, goals and interests. We'll help you find new people and win their attention with targeted marketing that motivates them to register.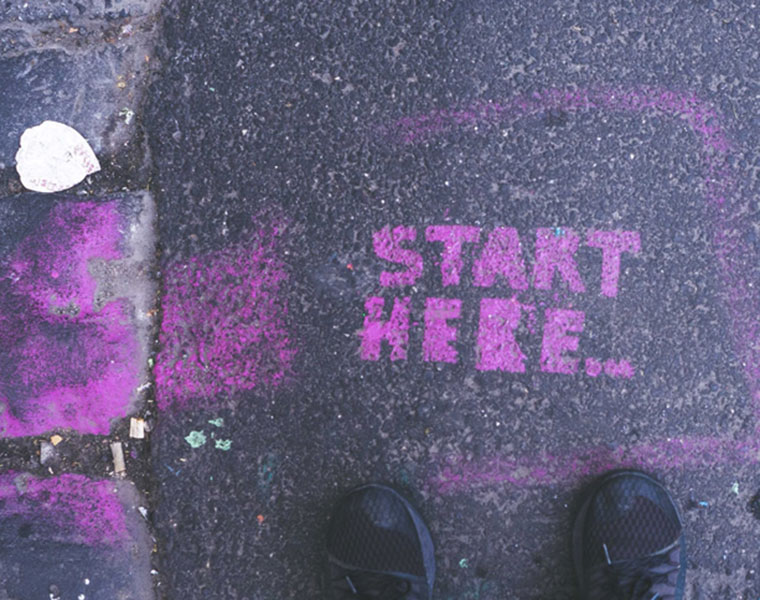 Why Choose Maritz Global Events for Endurance Event Management?
Logistics matter. So, you've got to nail the basics, from the hotel to parking to the course layout.
We're here to help you create the experience your athletes deserve. Our background in experience design means we can help you deliver a custom endurance event with the personal touches that keep participants coming back. Our goal is to make sure your participants feel special from the moment they decide to attend to long after they've crossed the finish line.
And outdoor events come with their own set of challenges. That's why you can rely on us to help you plan for the unexpected too!