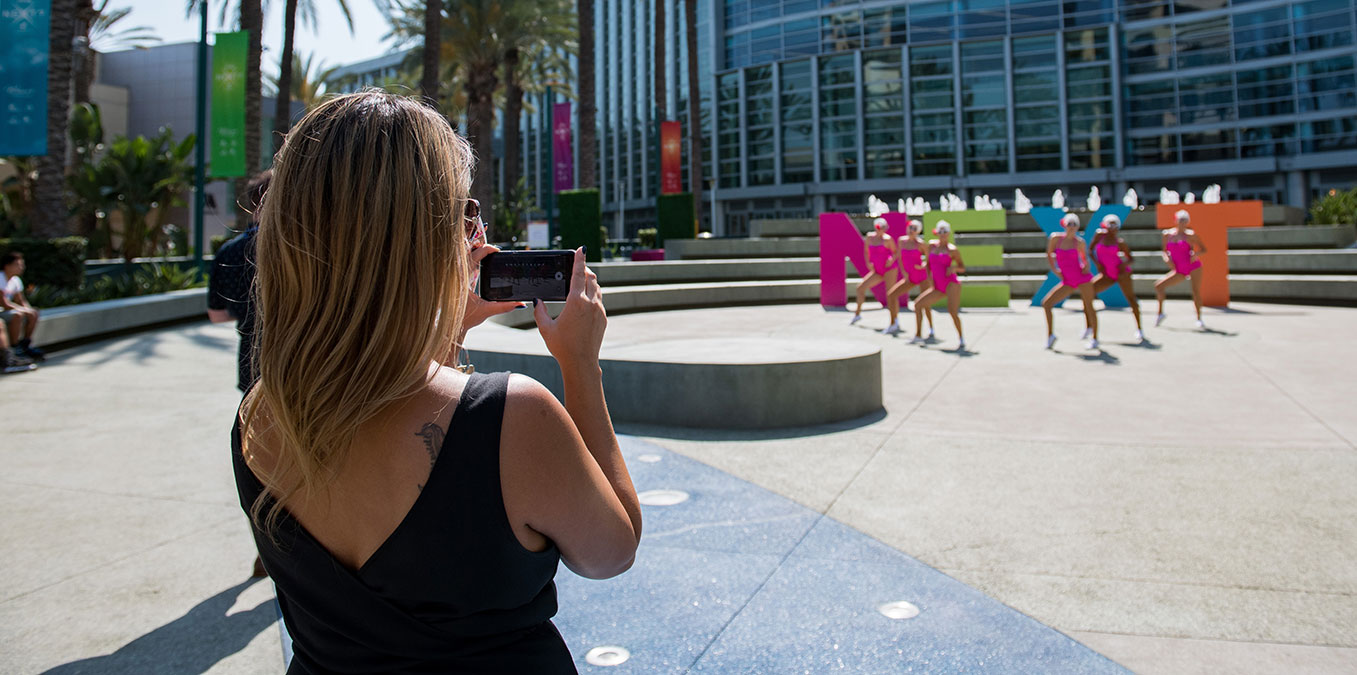 Event Communications & Marketing
Your event might be incredible. But if your event marketing doesn't sell it, people might never know.
Your event communications can't be an afterthought. They need to convince your audience to register and get them excited about the event. And, hey, it'd be great if they could build your brand too. (No pressure, right?)
What Can an Event Marketing Partner Do for You?
With the right event marketing approach, you can generate excitement, drive registrations — and, ultimately, boost revenue.
We have some of the most creative minds in the event biz on staff. Put them to work for you! We develop messages and event materials that engage and motivate. And then we help get it in front of the right eyes. Let us help you dazzle your guests, so they can't wait to sign up and attend your next event.

Find Your Audience
Your event personas are unique. We'll help you find the right message to deliver at the right time to get them to act.

Convince Them
Your guests want to know one thing — "What's in it for me?" We'll help you create event communications that answer that question.

Use What Works
We do thousands of events every year, so we know what works (and what doesn't). Basically, we've learned things the hard way, so you don't have to. Let us put those lessons to work for you!
Why Choose Us for Event Marketing?
Event marketing should be strategic. We make sure each event communication aligns with your business goals and your event strategy.
We start by getting to know you and your event. Yes, we do this a lot, but every event is unique! We want to know what makes your event (and your audience) different.
Once we have a game plan, we're ready to get to work. We've got full–time, in–house teams to help you get it done — from copywriters and designers to web developers and print buyers.
Our event marketing experts free up your time. You decide what you need from us, and we'll get it done. This might include:
Lining up your marketing strategy to achieve big goals
Developing branding and logos that stick with guests
Creating videos, social media and communications with a personal touch
Coordinating and producing all your event marketing needs (signage, on–site guides, you name it!)
Providing creative direction and digital communications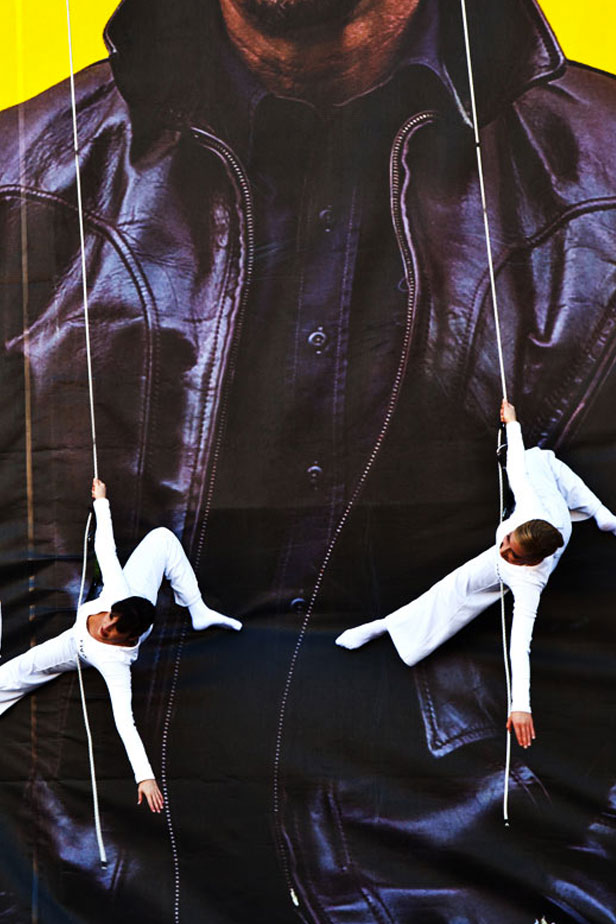 Need Help with Event Communications & Marketing?