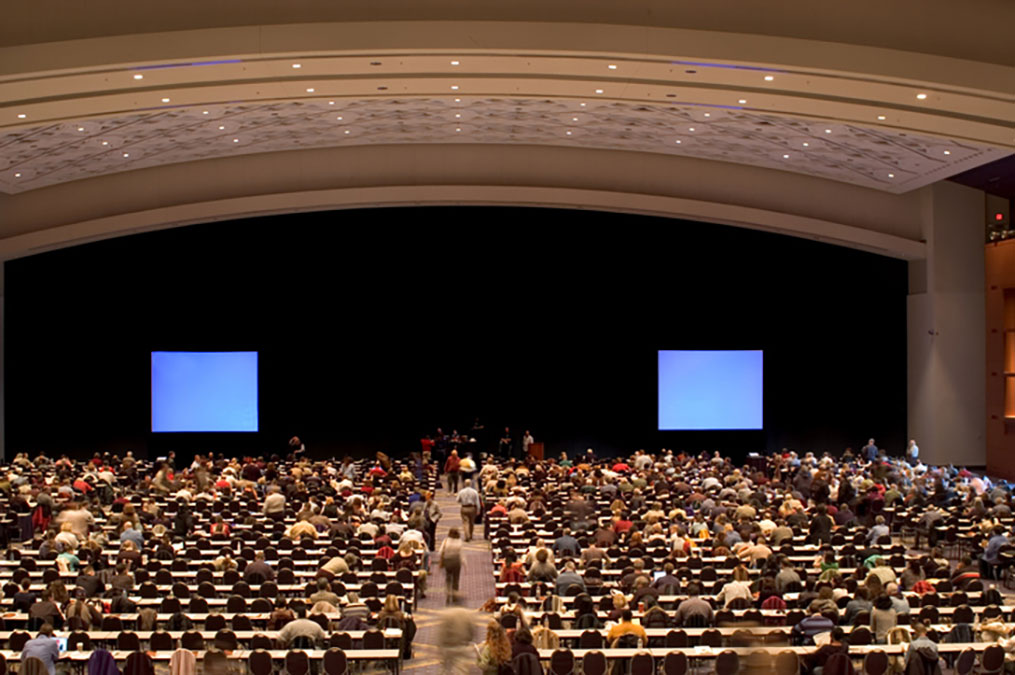 User Conference Planning
Welcome to the double–booked, overscheduled, wayyyyy too busy economy (We're all feeling it, right?).
In this climate, it's not easy to get people's attention (at least for more than five minutes). That's why your user group meeting is so important. It might just be the one time all year you get real quality time with customers and prospects. It's a huge opportunity!
What Can a User Conference Planning Partner Do for You?
Your user conference puts your brand and product in the spotlight. But it can't just be a product pitch.
You need to wow people, teach them something valuable, help them meet new people, and, yes, convince them to do business with you (No pressure, right?).
And your customers' expectations are evolving. You can't keep putting on the same user group meeting each year. Travel schedules (and budgets!) are tight. People aren't going to keep coming back unless you show them why they need to.
That's why we're focused on helping you deliver an exceptional user conference — one that makes it clear to everyone why you're the best at what you do.

Wow with Design
Your event is a big moment in your company's year. So, you better make the most of every single second. Tap into our event design expertise to create an event as impressive as your products.

Event Tech that Lives Up to Your Standards
There's nothing more embarrassing than an event with bad technology. We'll help you find and implement event tech that lives up to your high expectations and makes your company look good.

Your Event Safety Net
The last thing you want is something to go wrong during your event. From the small frustrations, like long lines, to horrible situations, like natural disasters, we protect clients and their guests with tested response plans.
Why Choose Maritz Global Events for User Conference Planning?
We plan thousands of events each year. We know what works, and what doesn't. We're focused on helping you create an unforgettable event for your most important users, while staying on budget.
Here's what you can expect when you work with us:
Working with a company of our size means you can put our collective buying power to work for you. That means you get the best rates and contract terms possible.
Whether you need a lot of support or just a little, we're here for you. You decide where we fit in on your team. (Put us in, coach!)
Leading organizations trust us because we have years of experience planning user conferences. But don't just take our work for it — check out our work in action.
We'll help you capture data from your event to hit your goals. Then, we'll help you analyze it (or hand it off to your on–staff data junkies!).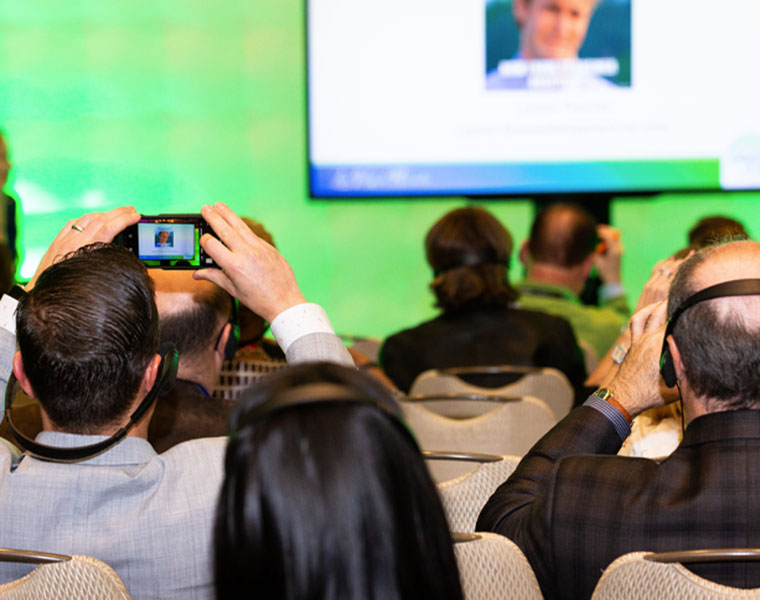 Need Help with User Conference Planning?