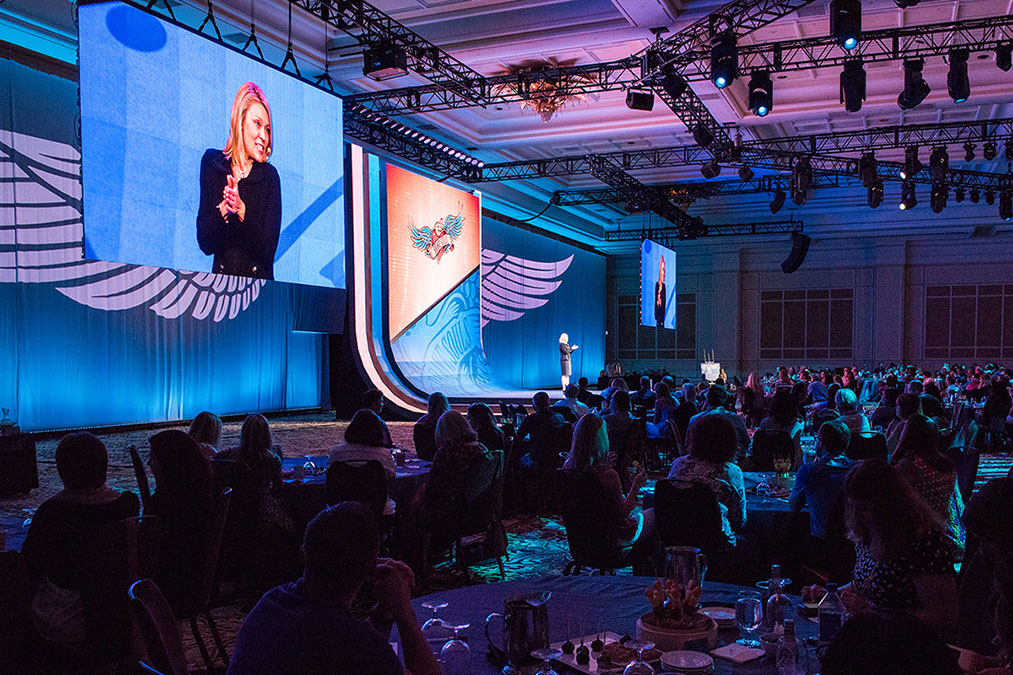 Corporate Event Planning
Your company has big ideas. Your events should show them off.
Corporate events don't happen "just because." You put them on the calendar (and in the budget) because they matter.
They wow the people you need to wow. They educate the people you need to educate. They inspire the people you need to inspire. And, let's be real: they help you make money!
We know that corporate event planning isn't just fun and glamorous. It's also important and intense. That's why we've built our business around helping event strategists and planners succeed. We understand every aspect of the corporate event management process. From strategy to logistics to measurement, we do it all.
Some of the corporate events we support include:
So, what makes us stand out above the rest?

Experience
Our team plans thousands of corporate events each year. We've seen (and solved!) it all.

Excellence
Forget the status quo. You expect more, and so do your guests. We'll help you deliver.

Strategy
You do your corporate event for a reason. We'll help you design an event that hits your goals.

Flexibility
You know what you need — and what you don't. We adapt our approach to you.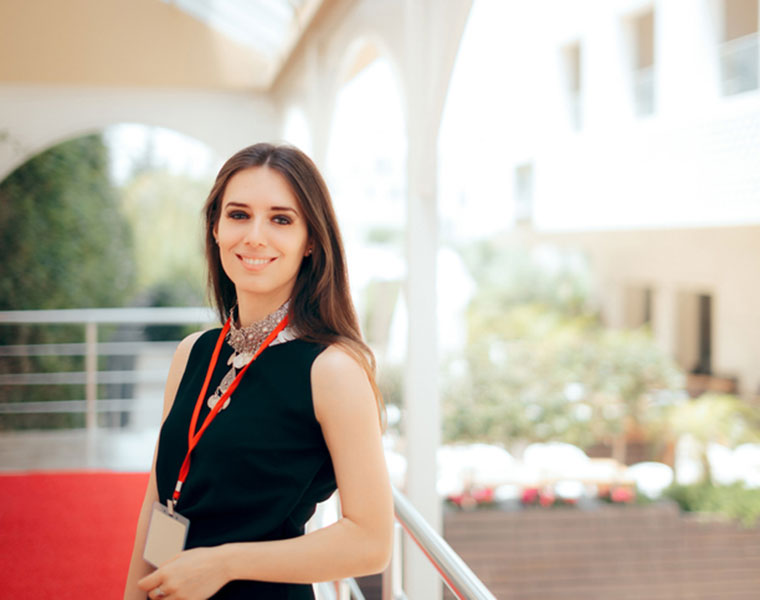 Ready to Talk?
We're ready to roll up our sleeves and jump into action. Connect with one of our corporate event planning experts today.