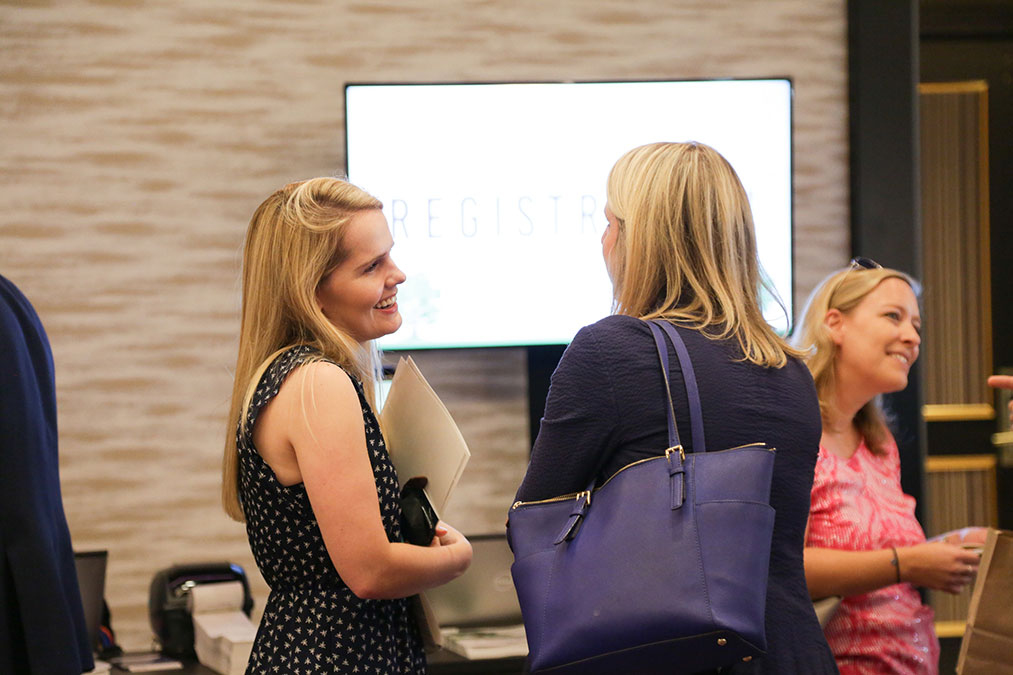 Make Your Sales Meetings Count
We'll make sales meeting planning easier than you think.
Sales meetings are a big moment in your company's year. From motivating the team to rolling out new products and solutions, you have big goals (and a FULL agenda).
We'll help you make the most of it (and keep that agenda on track too).
Your sales kickoff should:

Build Skills
Use content and technology to build skills and share important messages.

Inspire Results
Good presenters motivate everyone (while sharing valuable knowledge!).

Energize the Team
Energy is contagious (in the best way!) and can set the tone for the next 12 months.

Recognize Superstars
Effective sales meetings highlight company superstars for their impact.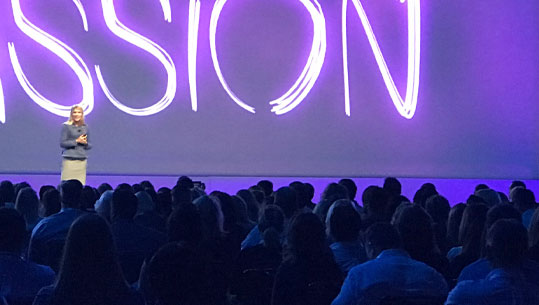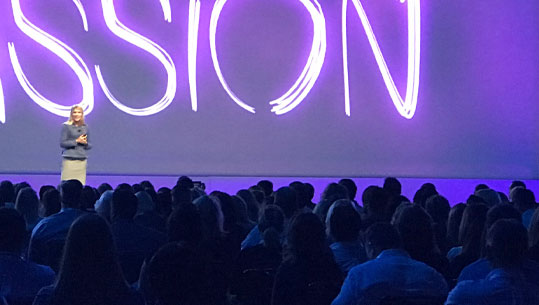 Experience Design Lab Helps Allergan Redefine National Sales Meeting