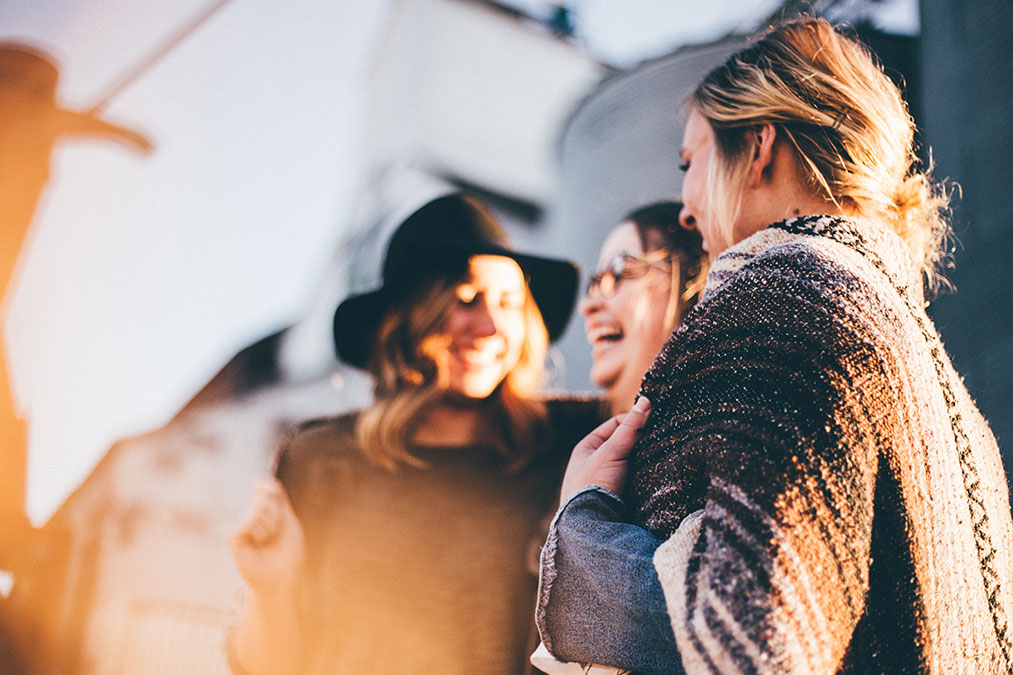 A Culture Like No Other
Great work culture doesn't happen by accident. At Maritz, our culture comes from within. Our employees share a common purpose and beliefs. And we're all better for it.
First, take good care of each other." That isn't just something we say, it's what we do.
It's how we work with each other, our clients, our partners and within our communities. It's how we view success. We believe growth in our people and our business results are equally important.
And there's something else you'll hear us use a lot: "unleashing human potential." It means we strive to help others feel joy and fulfillment both at work and through our work. It's why we hire (and keep!) great people.