Our people are passionate about what they do, and we're passionate about our people. It's right there in our signature core value: "First, take good care of each other."
It's the foundation of what makes Maritz Global Events an amazing place to grow your career in the events industry.
Why Do Employees Love It Here?
Our people–first focus isn't just talk. We bring it to life in everything we do. "Unleashing human potential" is a driving force behind our work and culture. We offer:
Diverse Event Management Job Opportunities:
What's the Right Path for You?
Whether you're a seasoned pro eager to make a change or brand new to the industry, there's a path for you at Maritz Global Events: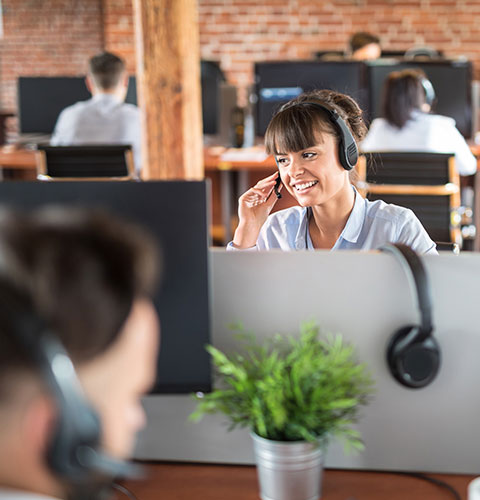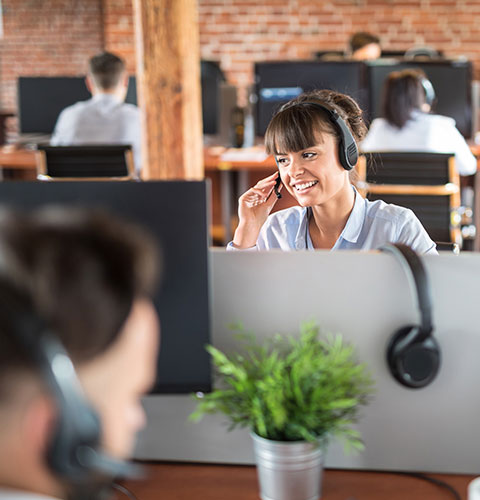 Guest Services
These team members are the heart of what we do. They handle event logistics and all the important details leading up to the event (registration, travel arrangements, on-site support, call center support, technology — you name it). It's a great launching pad for careers in the events industry.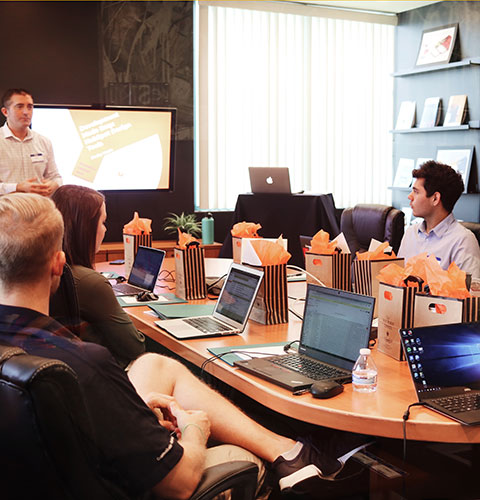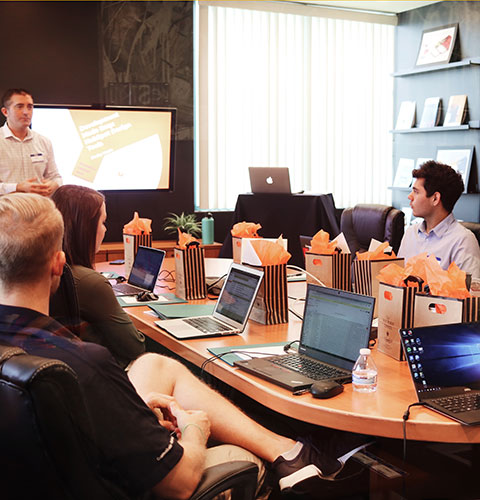 Meeting & Event Services
It takes a village to run a successful event. We're always looking for experienced people who can help — from travel buyers to meeting and event planners. A background in one of these areas is especially helpful: pharmaceutical, corporate, association, large-user, incentive or live events.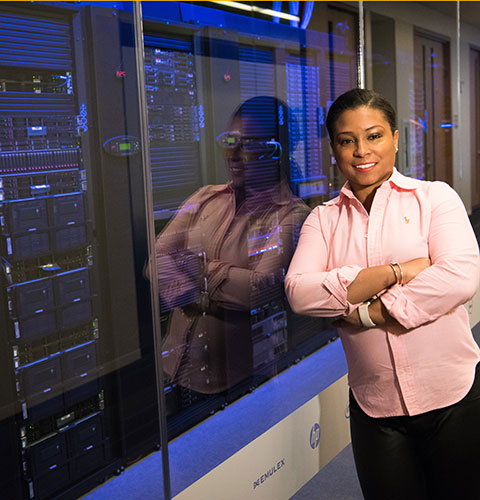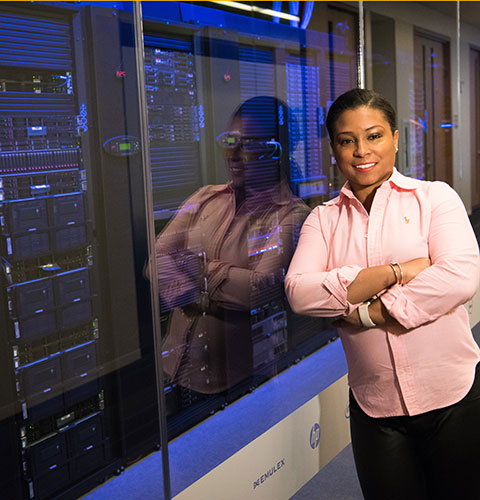 IT Services
Technology and data are at the heart of what we do — and we need people skilled in both areas. Whether you love digging into data for insights, testing new technologies or developing apps — we've got a spot for you.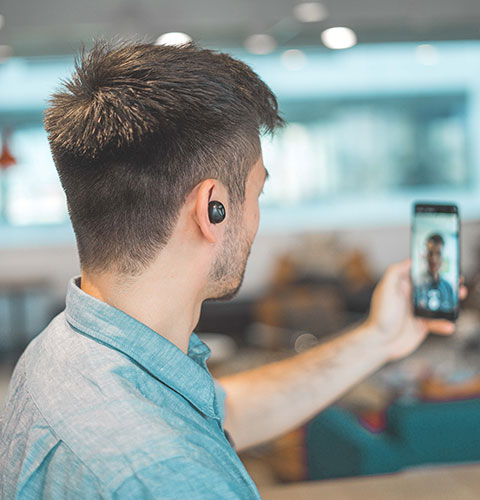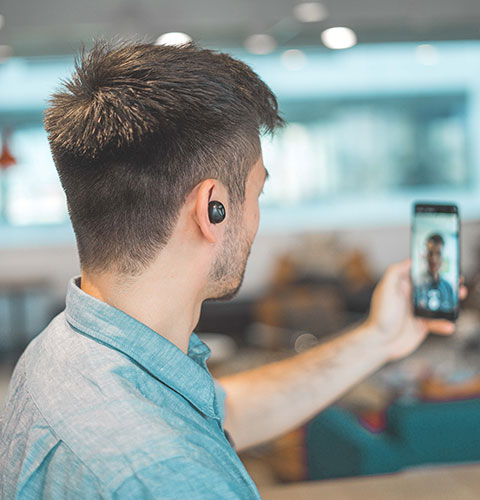 Our Independent Sales Network
Our Independent Sales Network
Looking to grow your business? We appreciate that entrepreneurial spirit! We offer the opportunity for you to partner with us while running your own independent company. It's a win–win! Click here to learn more.
Work for an Industry Leader
We're proud of our history and our leadership role in the events industry. Check out just a few of our achievements:

We've been named to the "CMI 25" list every year since it started. It recognizes the largest and most influential full–service meeting and incentive travel management companies in the U.S.

Event Marketer put us on their list of "The Best Places to Work in Events."

We're making a difference in the world. ECPAT-USA (a leading anti-trafficking organization in the U.S.) named us one of its Top Members for "comprehensive policies and training that protect children."

We're a founding member of the Meetings Mean Business Coalition — a group that conducts research and engages with various stakeholders to showcase the value of business meetings, trade shows, incentive travel, exhibitions, conferences and conventions.