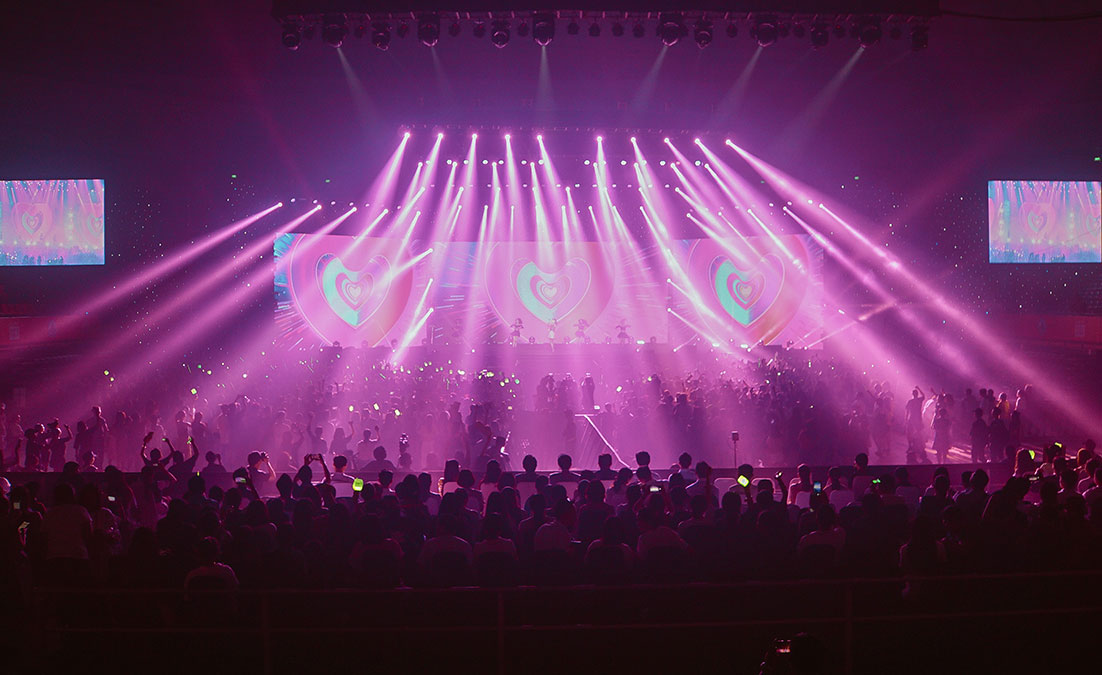 Venue & Sports Event Management: Memorable Moments Begin Long Before Game Time
Stadiums and event venues are places where big things happen. Athletes' careers are made (or broken), confetti falls (and someone cleans it up) and fans have the experience of a lifetime. These big moments require attention to the smallest of details.
But those experiences aren't just about what happens on the field, between the lines or on stage. It begins once a fan decides to go. Decisions like who all is going, when, where and how. And some of the most fun, the social smack talking that fuels the experience. It's all of these little moments that matter. We're here to deliver the ones your fans (and superstars!) deserve.
Delivering Sold–Out Sports & Venue Experiences
Sports teams and venues have big goals. They want sellouts — raving fans in every seat. And, of course, they want to give those fans, athletes and performers an experience like no other.
But the best experiences start long before the event and continue after. This isn't a one–time event. For some fans, it might be an event they've looked forward to all year. For diehard fans, it's a lifestyle.
We'll help you mine your data to understand the different types of fans. What gets them excited? What motivates them? Why are they a fan? What else do they want from you? We provide you insights to make better business decisions and execute smarter, more targeted marketing initiatives.
Then, we think through every stage to deliver better experiences — from the first ticket purchase to long after someone turns out the lights.
Need an experience design and strategy agency? Learn more about our Design Studio.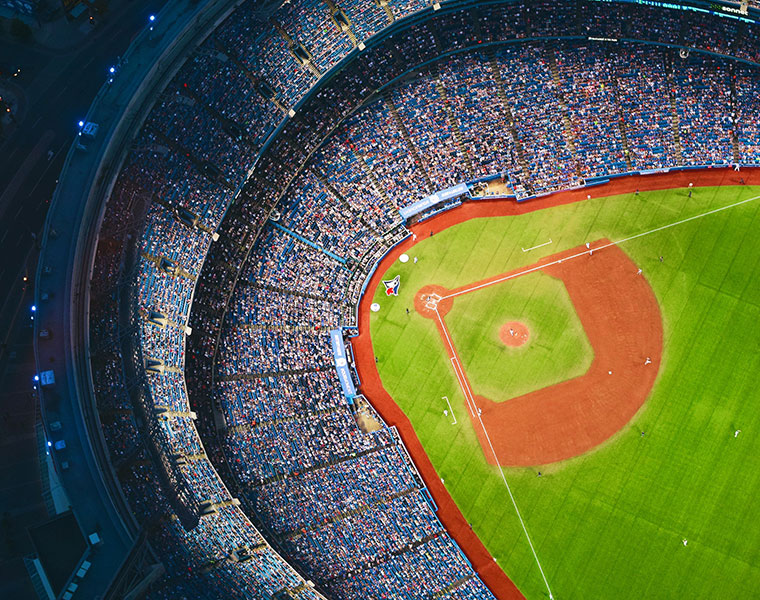 A Sports Event Management Partner That Makes Everything Easier
Sellouts don't happen overnight, but we recognize where pain points can occur and build the strategy to minimize any headaches. From housing and travel, to the strategy behind a great experience — we're on it!
You get to breathe a sigh of relief knowing you've got a partner that can help with:

Fan Engagement & Loyalty
Keep your fans coming back by delivering the ultimate experience. But, how do you really know what fans want? We help you get to know them on a deeper level using your own data (think: 360° view) — turning them into loyal superfans!

Team Services
Your teams, staff and fans deserve to feel like MVPs when they travel. We'll handle all the details, from booking hotels, flights and ground transport, to handling any delays or cancellations. And, we can even help you cross-sell merchandise with a click of a button!
Need Help with Sports Venue Management?
We would love to hear from you and help you deliver sports and event experiences like no other. Let's talk!