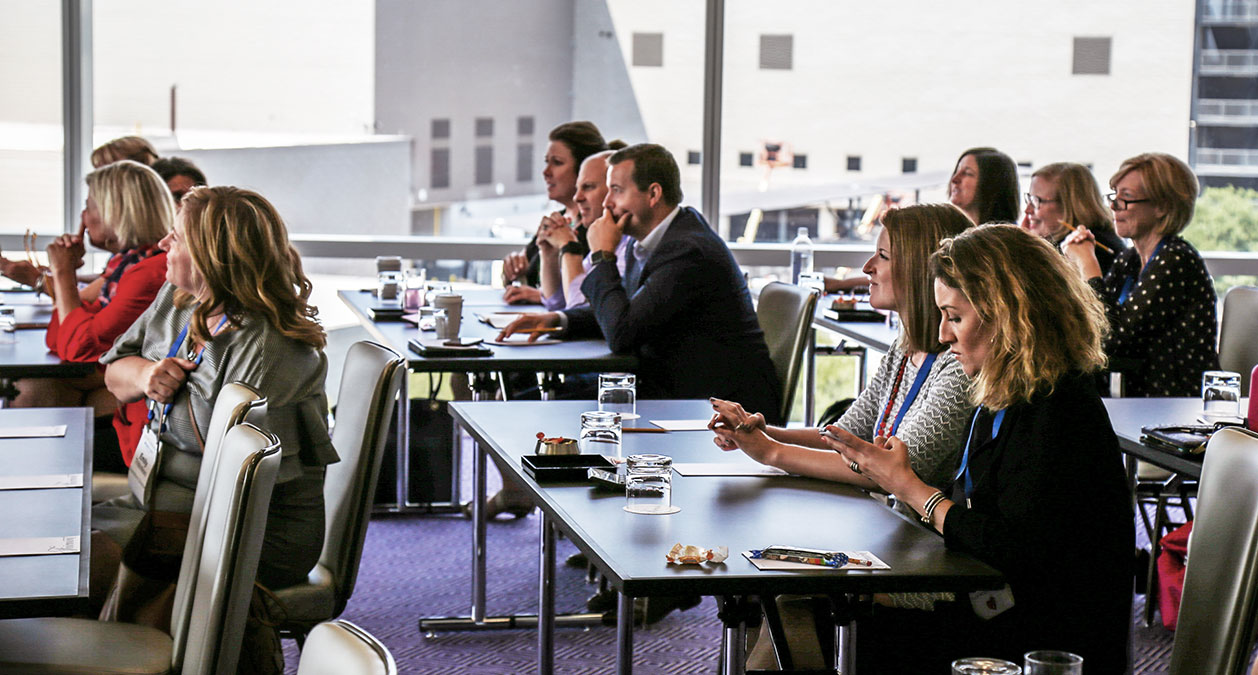 Strategic Meetings Management
You've got a lot of events. Let us lighten the load. Whether you have 50 or 5,000 events, you're squeezed for time. Managing the details of so many events leaves you so little time to focus on the strategy and content. Getting it all done as effectively and efficiently as possible can seem impossible. That's where we come in.
Gain Control of Your Strategic Meetings Management Program
Strategic Meetings Management (SMM) is a big phrase in our industry — but it doesn't have to be a big undertaking. Let us share our proven SMM process that's focused on saving you time (and money!) while also creating efficiencies. We'll bring our decades of SMM expertise and exceptional service to support your event portfolio — freeing you up to focus on bigger and better things.
Our SMM process focuses on four key elements:

One Global Approach
Being "global" requires flexibility, cost-effectiveness and local insights. Our global team is ready to support.

Global Buying Power
We plan and execute a lot of events. You can leverage our network and buying power.

Risk Mitigation
There's no shortage of risks when it comes to contracts and regulations. We can help you navigate these risks seamlessly.
Your Partner for Strategic Meetings Management
Maritz Global Events has more experience implementing and managing SMM event portfolios than anyone else.
Our capabilities are like no other and include:
SMM Review and Consultation
SMM Program Development
Site Selection & Contracting
Event Planning
Global Execution and Delivery
Registration and Housing (Accommodation)
Air/Travel
Experience Design
Business and Data Intelligence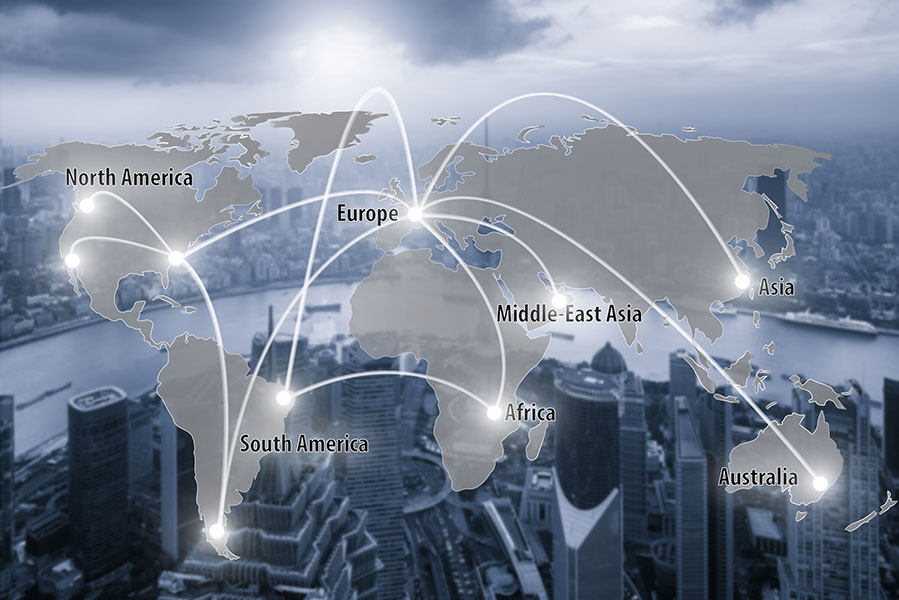 Want to learn more? We're here to help.