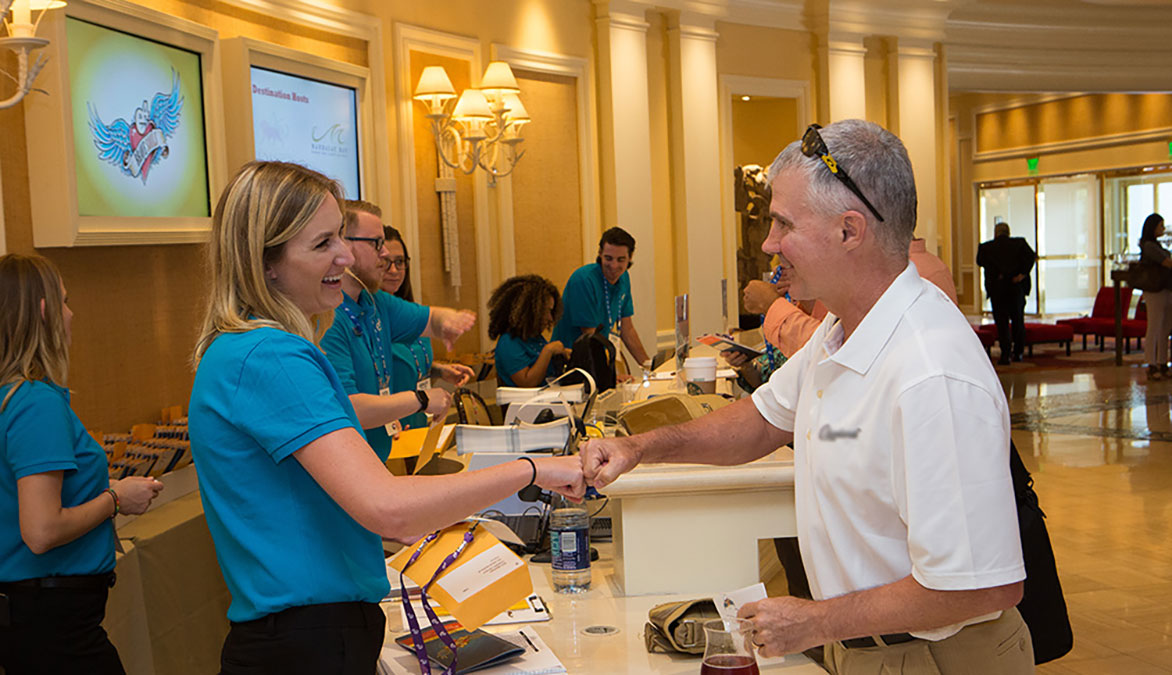 Event Planning & Management
Every planner wants to deliver an event like no other. You want to wow your guests and win big for your organization. But the to–do lists are endless. You just need the right event management partner to support you.
What Can an Event Management Partner Do for You?
Here's some great news: you don't need to manage your event alone. Your first step in planning an amazing event is picking the right event management partner (that's us!).
Do you need an extra set of hands (or 10)? Well, details and deadlines are our thing! And we're ready to roll up our sleeves and jump in. Let us take care of the small tasks, so you can focus on the big picture — an unforgettable event.

Solve the Unsolvable
Our event management experience is unmatched. How did we get there? Imagine a department dedicated entirely to training our event managers! So, it's safe to say, we've seen it all. In fact, most of our clients find we help solve problems before they're even on their radar.

A Rockstar Record
We're proud of our extensive event planning and management work. But we know seeing is believing! Don't just take our word for it. Check out our work in action. And if that's not enough, 100% of our clients surveyed last year told us we helped them reach their goals!

Proving the Value
Your goals are our goals. That means we're here for you from the very beginning. You decide what you need from your event management team — and we'll make sure you deliver. For us, everything is tied to results. And we're always reaching for the next goal.
Why Choose Maritz for Event Planning and Management?
For us, it's all about the right partnership. Our approach is extremely collaborative. We aim to work as one team, bringing together the best from our clients and staff.
You can also expect us to be upfront and honest. With that in mind, here's what you'll experience as our partner:
A Maritz person (and team!) devoted to your event and achieving your goals
Managing your budget like it's our own
Helping you wrangle all your third–party vendors
Handling all the pesky details and keeping everyone on deadline (no small feat!)
Getting you the best terms with suppliers
Keeping all the planes, trains and automobiles moving in the right direction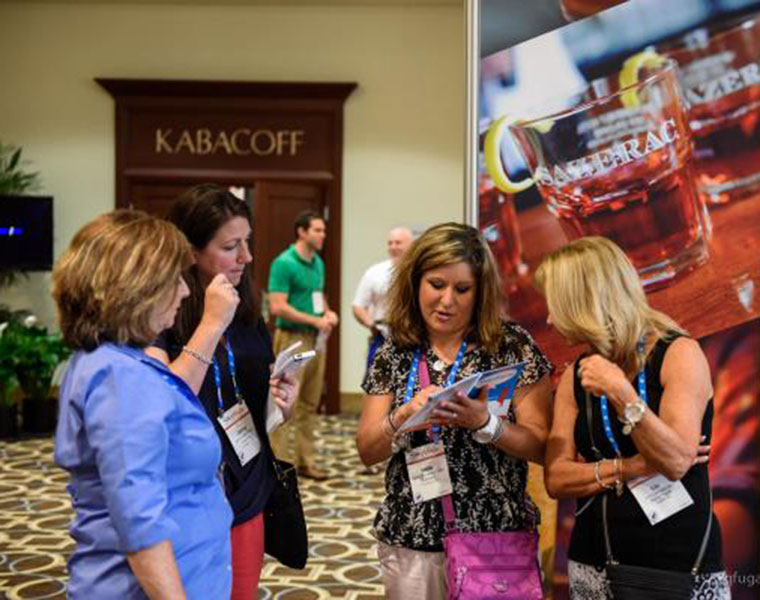 Need Help with Event Management?