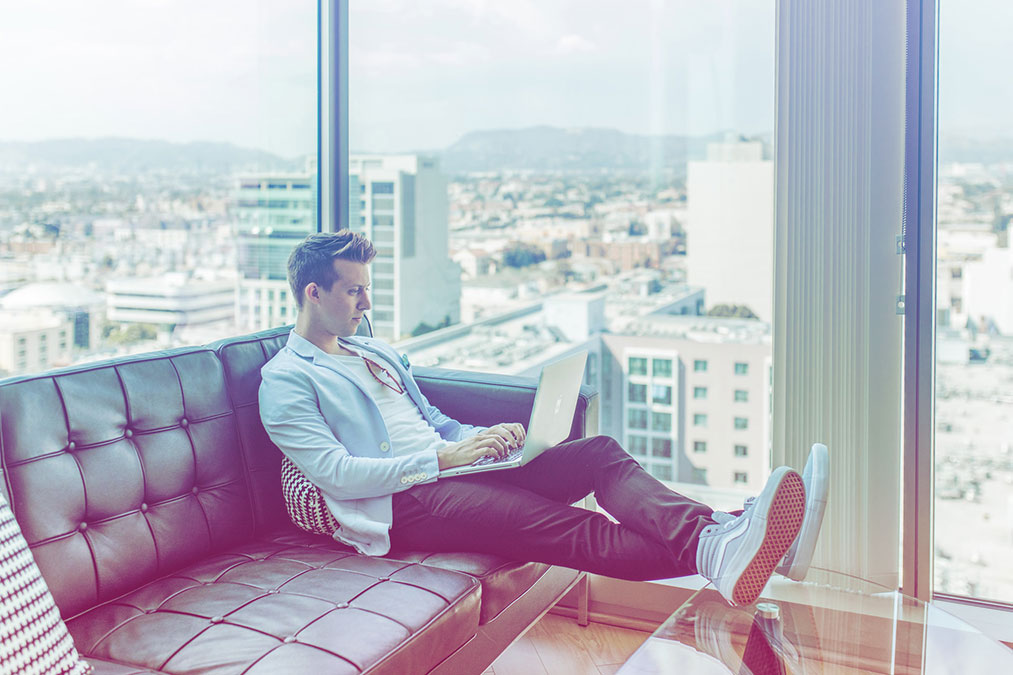 The Right Digital Event Experience
We're turning to digital experiences now more than ever to interact with our important audiences — employees, customers, partners and more. You need thoughtful design, the right technology, and careful planning to create a meaningful digital event experience.
Selecting the Right End-to-End Digital Event Partner
In this dynamic landscape, you are likely considering all types of outreach as a solution for your guests — including offering a hybrid or even fully digital event.
A good online event management partner helps you select the right suite of virtual technology that is a precise match for the experience you seek to deliver. That partner should then be by your side to make sure every guest connects with your event and each other.
We're Here to Help You Get the Right Tools in Place
We're combining our expertise in event design and experience strategy with our curated collection of digital platforms and our industry–leading meeting logistics to help you deliver effective business events that drive growth and motivate performance.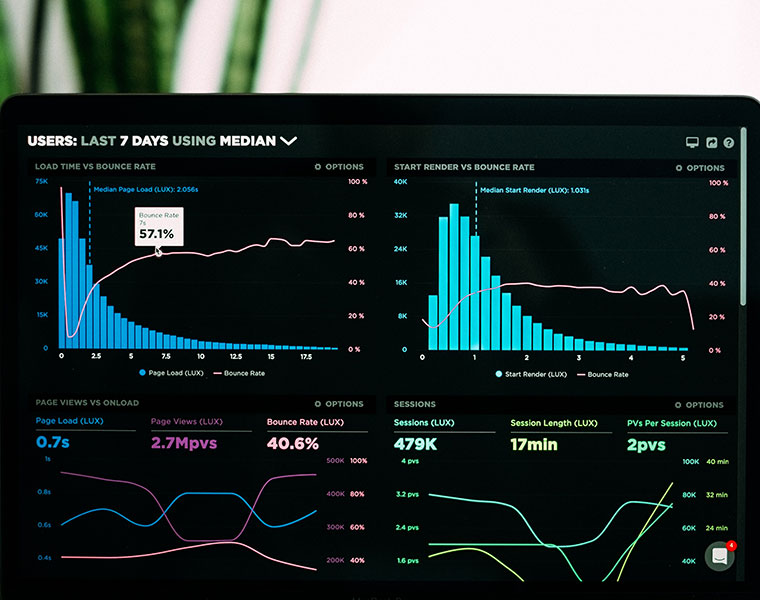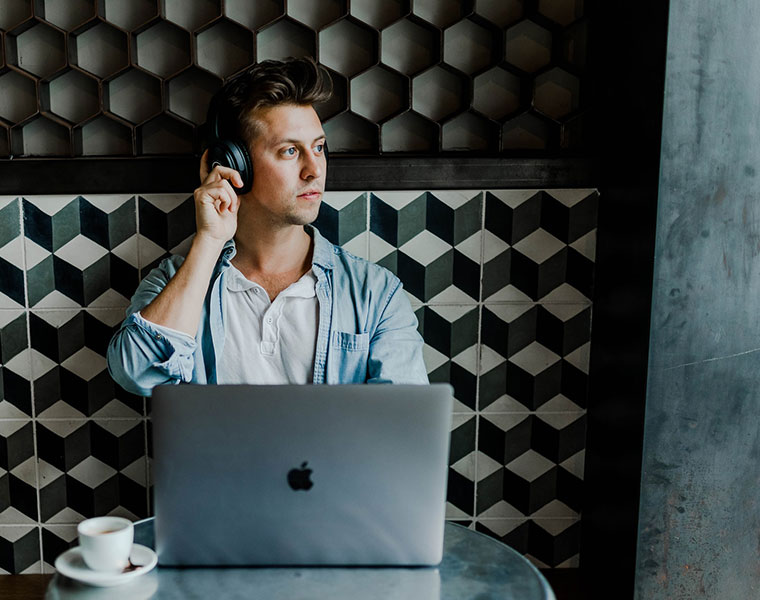 We're Here to Make Things Simple
It all starts with discovery. We gather your events' requirements and tailor a solution to your needs. Our goal is to limit the stress of worrying about the technical logistics and allow you to focus on your content and your guests.
Strategy and design are not optional in the virtual world — nothing can be left to chance. Our Design Studio has a developed a human–centered and business–focused approach to developing your strategy and design.
We curate a portfolio of best–in–breed solutions to deliver on the objectives and experience of your digital event. Based on what we uncover during the design process, we will match clients to the right platform from our portfolio.
We are your event technology safety net, which means we manage the end–to–end and vetting process to ensure solutions are secure, reliable and scalable.
We are meeting design experts, which means we'll consider every aspect of your event from announcement through delivery (and beyond!) to ensure your message has impact.
We are integration all–stars, which means data at your fingertips and seamless user experiences.
We are flexible and scalable to your event's needs, which means right–sized solutions.
Either way — we're here for you.
Need Help Putting Your Digital Strategy Together?
Let's talk about how we can help you deliver the right experience with the right tools — while respecting your budget.