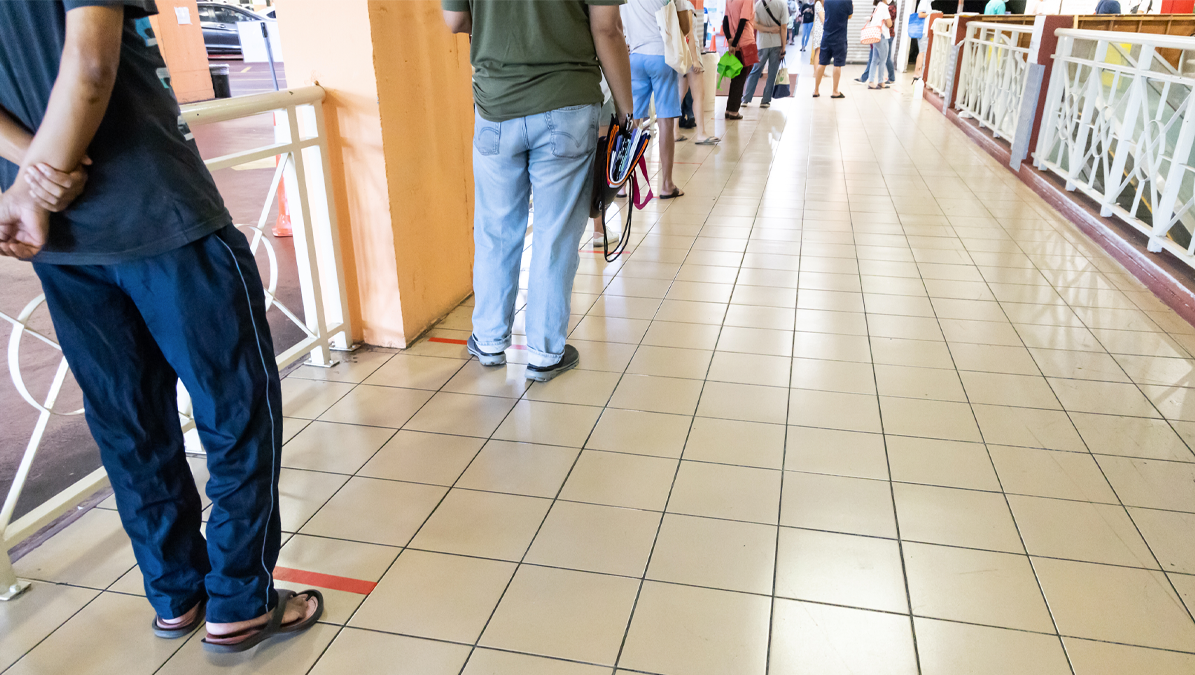 Covid-19 Information and Resources
The guest experience has changed as the COVID-19 pandemic took over our world. Every detail of how an event is planned and executed is being reviewed and rethought in order to successfully shepherd our guests back to face-to-face events.
We're In This together
We are monitoring new developments and following the official guidelines issued by the Centers for Disease Control, the World Health Organization and U.S. Travel Association. In addition, we've developed our Planwell Meetwell® approach to meet our clients' needs as recovery begins.
Our supplier and meetings network partners — with the safety and wellbeing of guests in mind — have taken necessary actions as well to ensure a healthy stay at their properties, and are examining strategies and plans for the economic recovery of our industry.
We will continue to add to and update this page as resources develop.