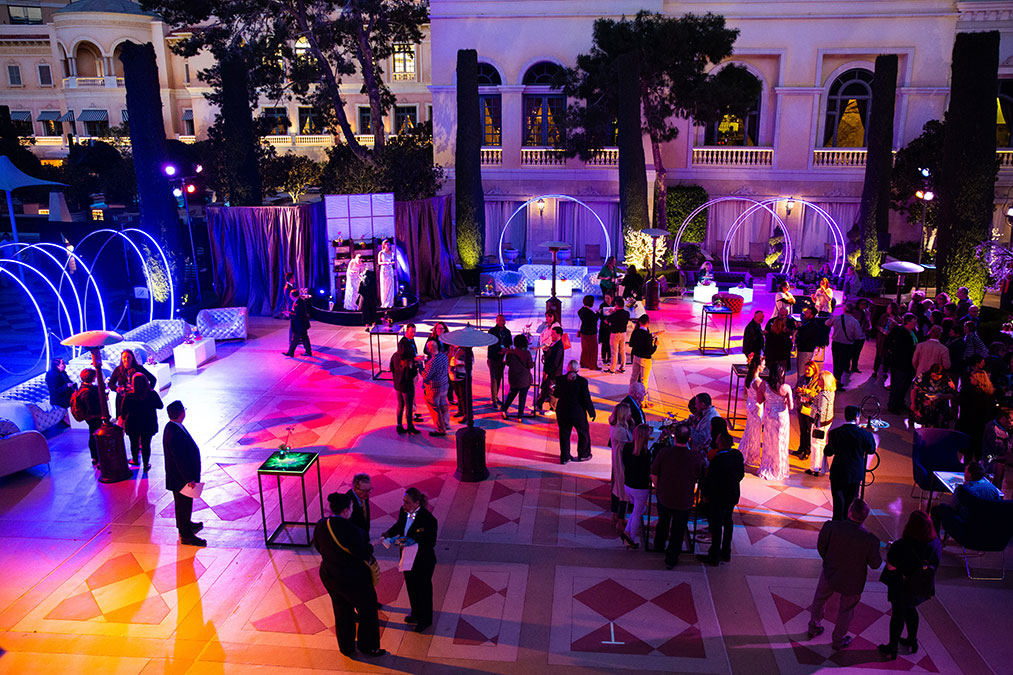 Event and Meeting Logistics
It's the small moments that separate a "good event" from an exceptional experience. We're here to master every detail, so you can deliver an event that people rave about for years to come.
We Help Our Clients Meet With Success®
Successful events are the result of thousands of small details. People rarely notice them when things run as planned. But when something goes wrong it's the only thing they remember. It's not always fair, but it's the reality when you're managing event logistics.
Getting it all right isn't easy. Some days the to–do list is overwhelming — sound familiar? If only you could clone yourself, but, unfortunately, that's not an option. The next best thing? An experienced, trusted partner who can manage all the logistics with the same attention to detail that you do (Hint: It's what we do best!)
What Can an Event Logistics Partner Do for You?
We help share your workload. We work with you to make event planning easier, keep costs low and create experiences like no other.
Sometimes people ask us what they should offload first. Our answer? Start by giving us the thing that frustrates you the most. Do you dread negotiating rates, managing your F&B budget or wrangling multiple vendors? We can step in on anything to let you focus on what matters most to you.
Scan through our logistics services below — or dig in to learn more.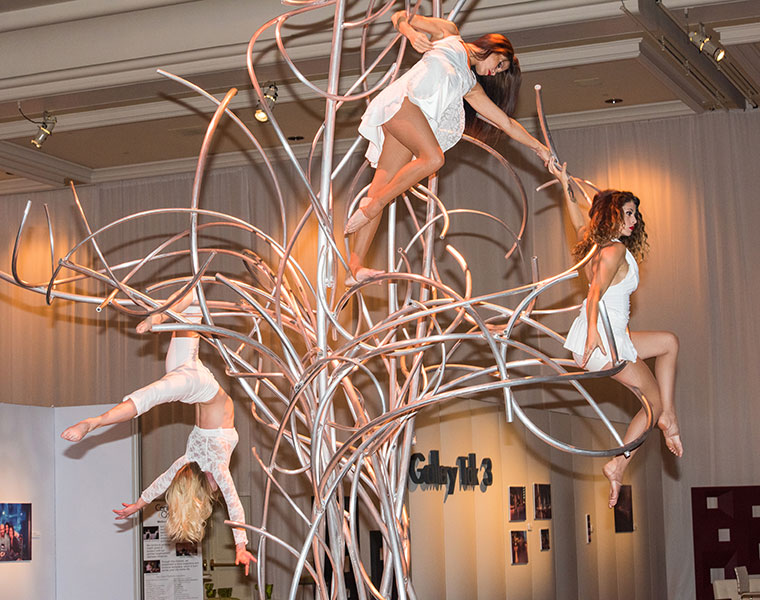 Our Event and Meeting Logistics Services
How Do You Know You're Hiring an Awesome Event Logistics Partner?
It's a fair question. You've got a lot on the line, including your own reputation.
Here's our promise to you: Our trained professionals have seen it all and know how to handle whatever comes their way (no matter how unlikely or random!). And we work as an extension of your team, offering you full–service support before, during and after your event. With the small details off your plate, you can stay focused on the big picture, so that the event exceeds expectations.
So, what makes us stand out above the rest?

Experience
No matter what complex and unexpected problems arise, our staff can handle it. Many of our event managers have been with us for over a decade!

Excellence
We've been perfecting event logistics for decades. But we're not satisfied with the status quo — especially as guests' expectations seem to rise every year!

Strategy
Every successful event starts with clear goals. We're focused on your event's strategy and design to ensure you achieve those goals.

Flexibility
We're on call for you, ready to roll up our sleeves and jump in where you need us! Only you know the level of service that's right for you.