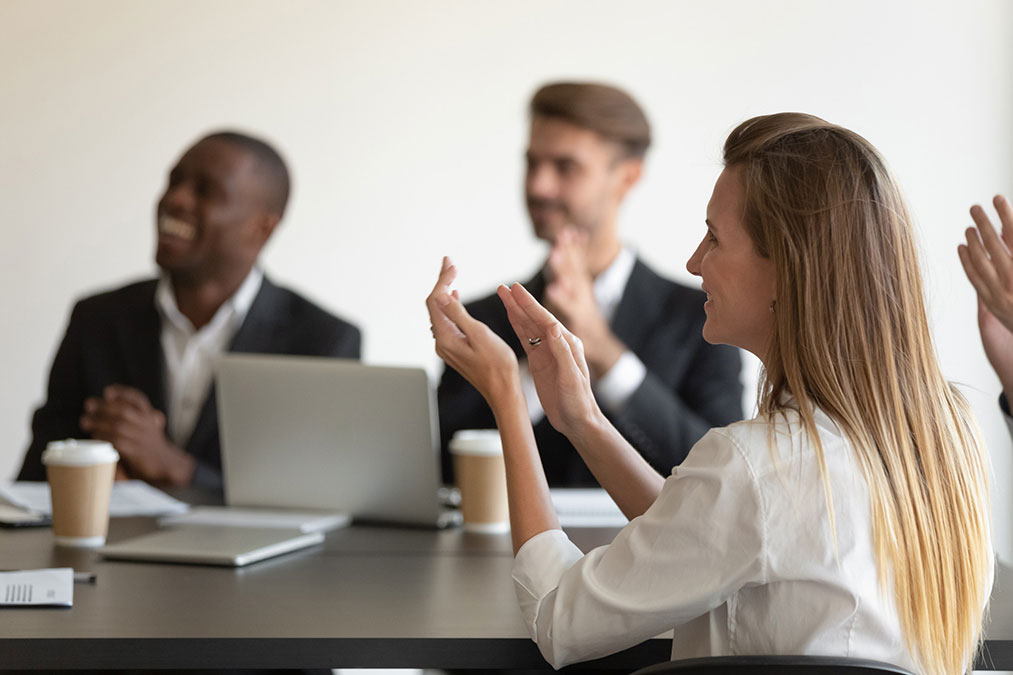 Global Meeting & Event Management Solutions
Whether it's face–to–face, virtual or a hybrid, every event has two things in common: high expectations and a whole lot of pressure. That's why you deserve a partner who shares your goals and can help you achieve them.
Our Event Management Solutions & Services
We help you shine in the face of competing goals, tight deadlines and relentless demands. We work side–by–side with you, your team and your other partners to build a vision, and bring it to life.
We have the experience, breadth and insight to support any (or every!) part of your event, so that it goes off without a hitch.
The best events have three key things: a BOLD vision, meticulous execution and a commitment to analyzing all the data to make it even better the next time.
We offer the event management and global meeting solutions to help you execute each piece. Oh yeah, you'll have a killer support team too!
Let's Talk
We're ready to roll up our sleeves and jump into action. What are you waiting for? Connect with one of our strategy, logistics or measurement experts today.