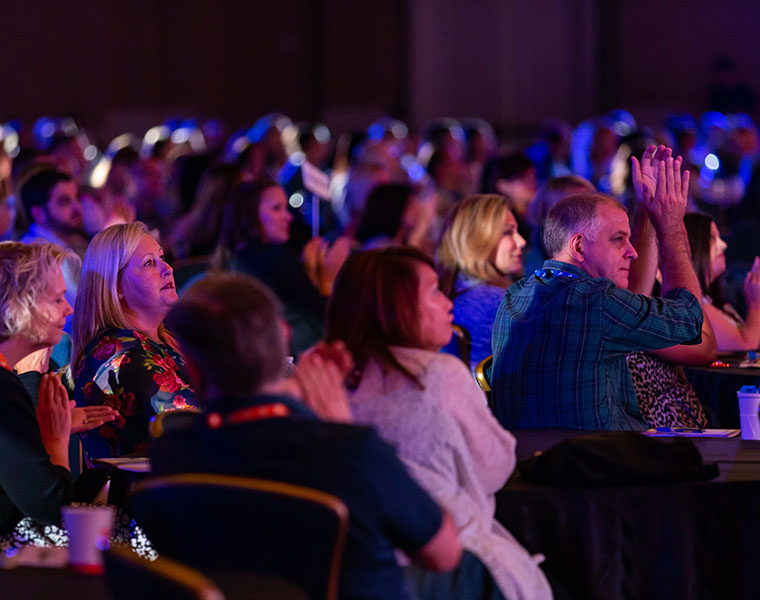 Event KPIs and Your Goals
Set them. Hit them. Repeat.
Every event has a purpose. That's why when we build an event strategy, we start by asking "why."
Why should you invest in this event? Why is it important? Why do you do it? Why is this event worth the time and resources?
We've been asking those questions for years now. After reviewing hundreds of our clients' answers, we've seen some themes.
The big takeaway? People do events when they have big goals.
So, what makes us stand out above the rest?

Revenue Growth
Events that help you make money.

Brand Engagement
Events that build an obsession-worthy brand.

Loyalty & Retention
Events that build lifetime relationships with customers and employees.

Professional Development
Events where attendees build skills (and have fun doing it!)
Not clear on your goal? That's okay. Some of our clients come in with clear event KPIs (that's short for "key performance indicators"). Others want help finding the "why" for their event.
Either way, once the goal is clear, we'll help you craft a plan to hit it.
What Does Event ROI Mean to You?
There's more than one way to measure event success. Sometimes your event ROI, or return on investment, is a clear financial equation (fire up the spreadsheet!).
Other times, you might lean on a series of metrics that show momentum toward your specific goal. (Note: We sometimes call this "return on engagement" or ROE, which should totally be a thing.)
Clarifying your goal is the first step (and one that is often skipped over). It should drive every other decision and dictate the event KPIs.
Then, once you have identified the right goal, you just need the right approach to achieve it.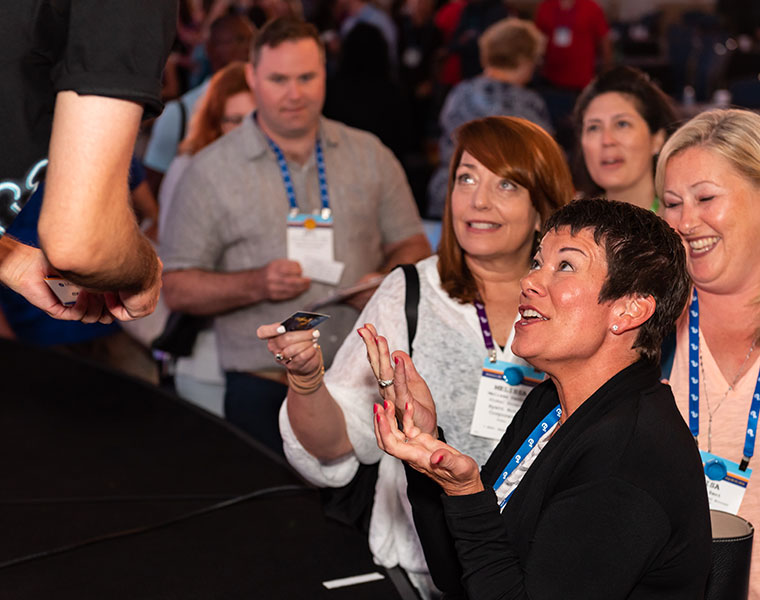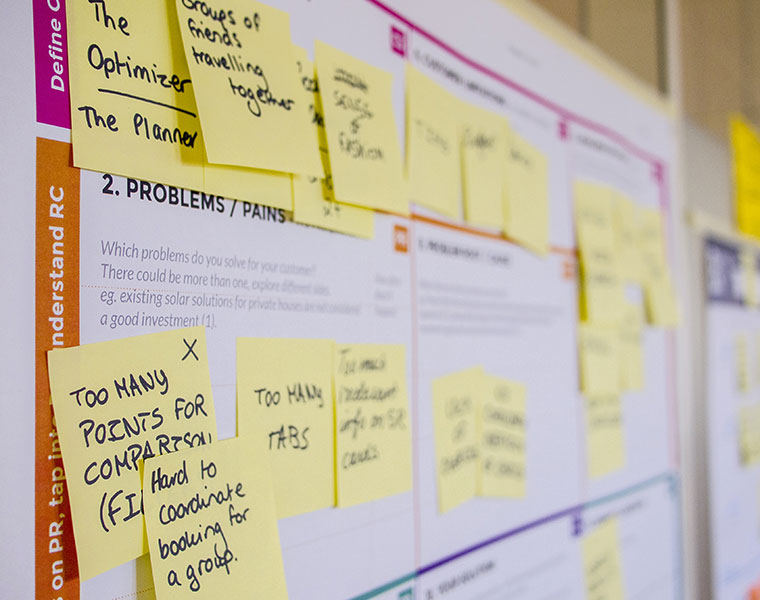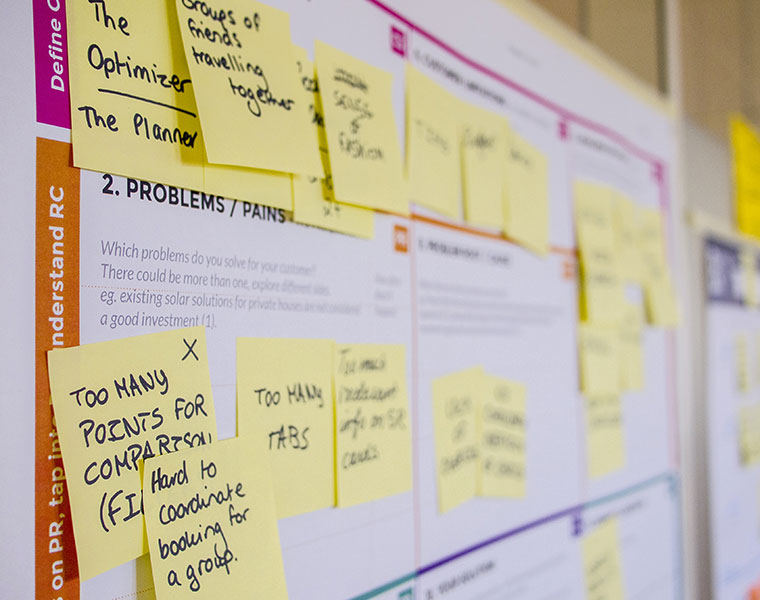 Need Help Achieving Event ROI?