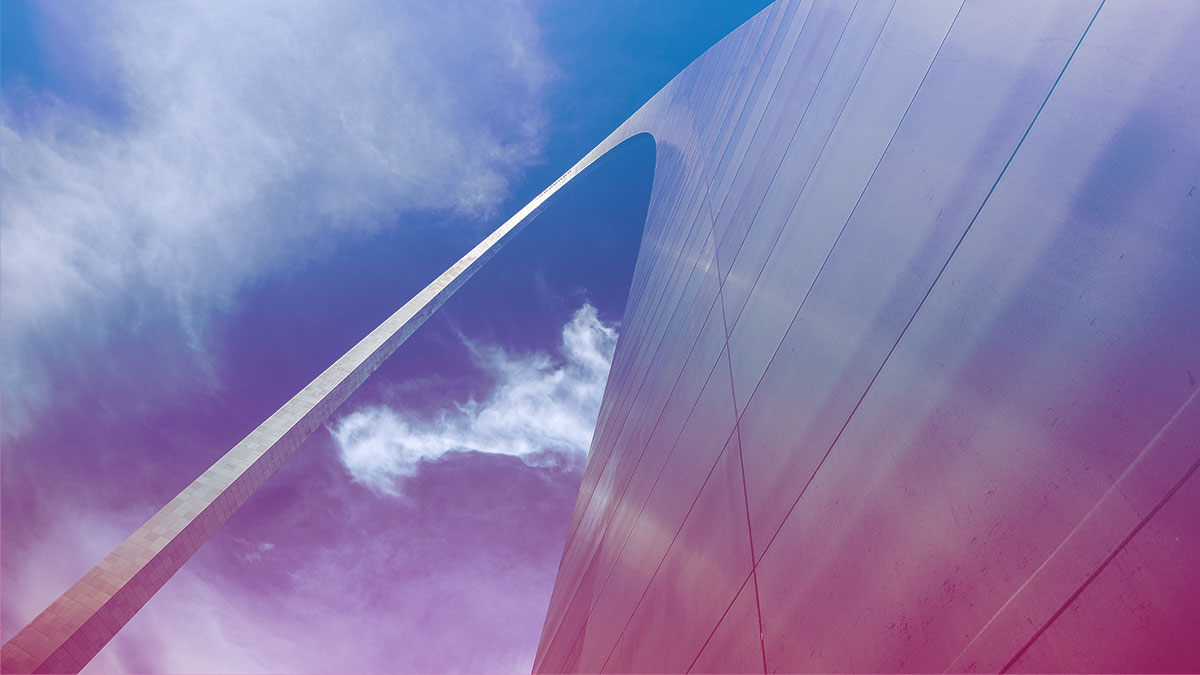 Our History
A new name. The same promise.
We are the leader in the meetings and events industry for a reason. For decades, we've designed and delivered exceptional experiences all across the globe.
And, while our brand name has evolved over the years, our promise to clients has not: To deliver experiences like no other.
How It All Began
Maritz has recognized the potential of people since its first day in business. And, we've been pioneers of the incentive industry since 1894 (back when there were literal pioneers.)
We take this legacy seriously, and that means ensuring that people are at the heart of everything we do.
As part of Maritz Holdings, is one of the world's leading events companies, creating design-led experiences that are like no other. We work hard to ensure our guests, clients, employees and partners leave each event with a feeling of joy and fulfillment.
We began as separate organizations, most recently going to market as Maritz Travel and Experient. We then simplified our collective company's three brands by formally combining Maritz Travel and Experient into Maritz Global Events. Now as one Maritz team, we take our already excellent service to the next level.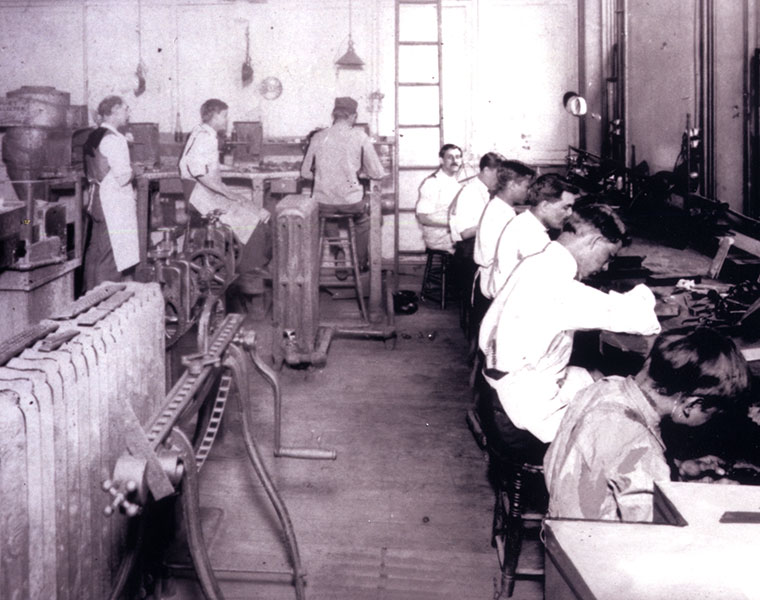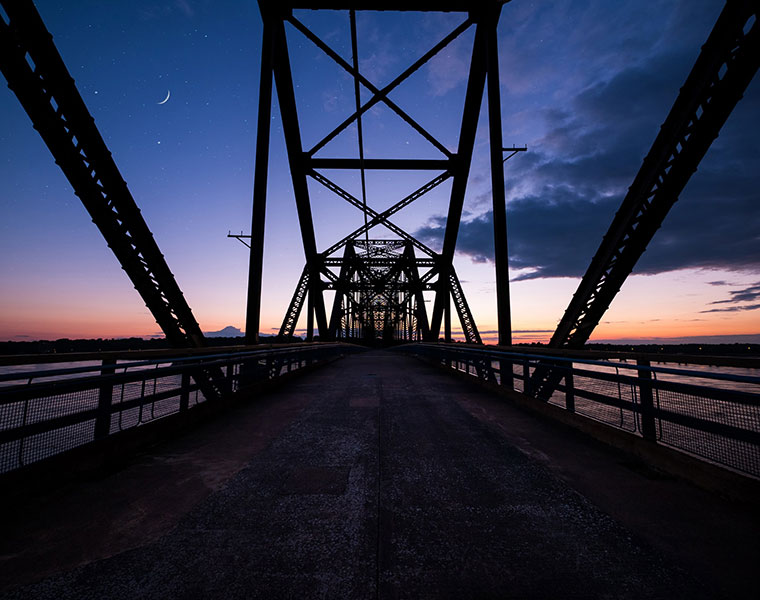 A New Era for Maritz Global Events
Maritz Global Events is now simply Maritz.
Our shift to a singular, more distinctive brand does not impact the way you do business with us – it just changes what you call us. Our relationships with our clients, partners and industry peers remain a cornerstone of who we are as a company.
As the premier global events leader, we bring:
Deep expertise in meetings and events — whether face-to-face, digital or a hybrid
Unique experience design approach
A distinctive approach to global meetings and events solutions
Unparalleled buying power
The goal of unleashing human potential in all we do

Edward F. Maritz founds E. Maritz Jewelry Manufacturing Company, wholesaler and manufacturer of fine jewelry and engraved watches.

Maritz Travel is founded when Holiday House Travel Center of Detroit is acquired.

Experient (formerly Conferon, founded in 1970) joins the Maritz family, bringing decades of experience in the Association and Trade Show markets, complementing Maritz Travel's expertise in the corporate meetings and incentives market.

The Maritz Global Events brand is launched as the parent brand of Maritz Travel and Experient.

Maritz Travel and Experient become Maritz Global Events. A new brand approach. The same promise that made us who we are.

With a shift to a singular, more distinctive brand, Maritz Global Events becomes simply Maritz and continues to be the premier global business events leader.